Home pages typically get all the attention and glory, but in reality, the next popular and equally important page on your website is the About page (check out our writing guide + template here). Whether your brand is packed with personality, or is more professional, it doesn't hurt to liven things up on your website with a strategically fun About page. In this blog post, we are going to tell you the dos and don'ts of writing about yourself on your website.
Don't just write about yourself.
Do write about what you can do
for your audience.
A hard truth is that no one is as into you as you (#selfie culture). Your web visitors are coming to your about page to learn about what you can do for them. When you start by framing your About page around that concept, the rest of your wording will flow from there. Start off with writing about how you can help your ideal client, and flow into telling your story, which brings us to the next topic.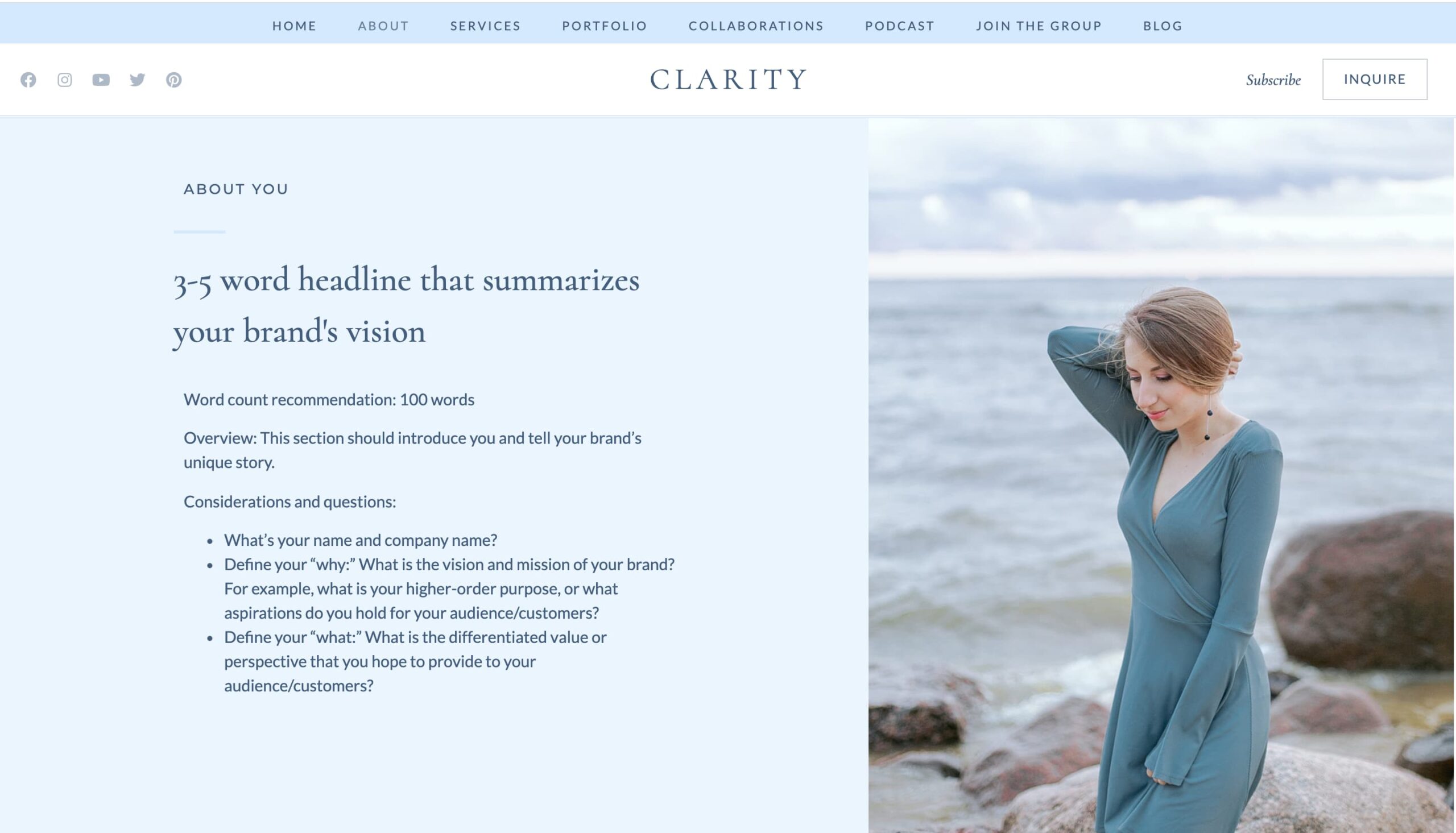 All of our websites are integrated with writing guides, making writing your about page easy and straight-forward.
Don't just talk about your business.
Do talk about why you started your business.
Instead of just talking about the history of your business, write about the 'why' of your business. Why did you start doing what you're doing, and what are the aspirations you have for your clients or people you're serving?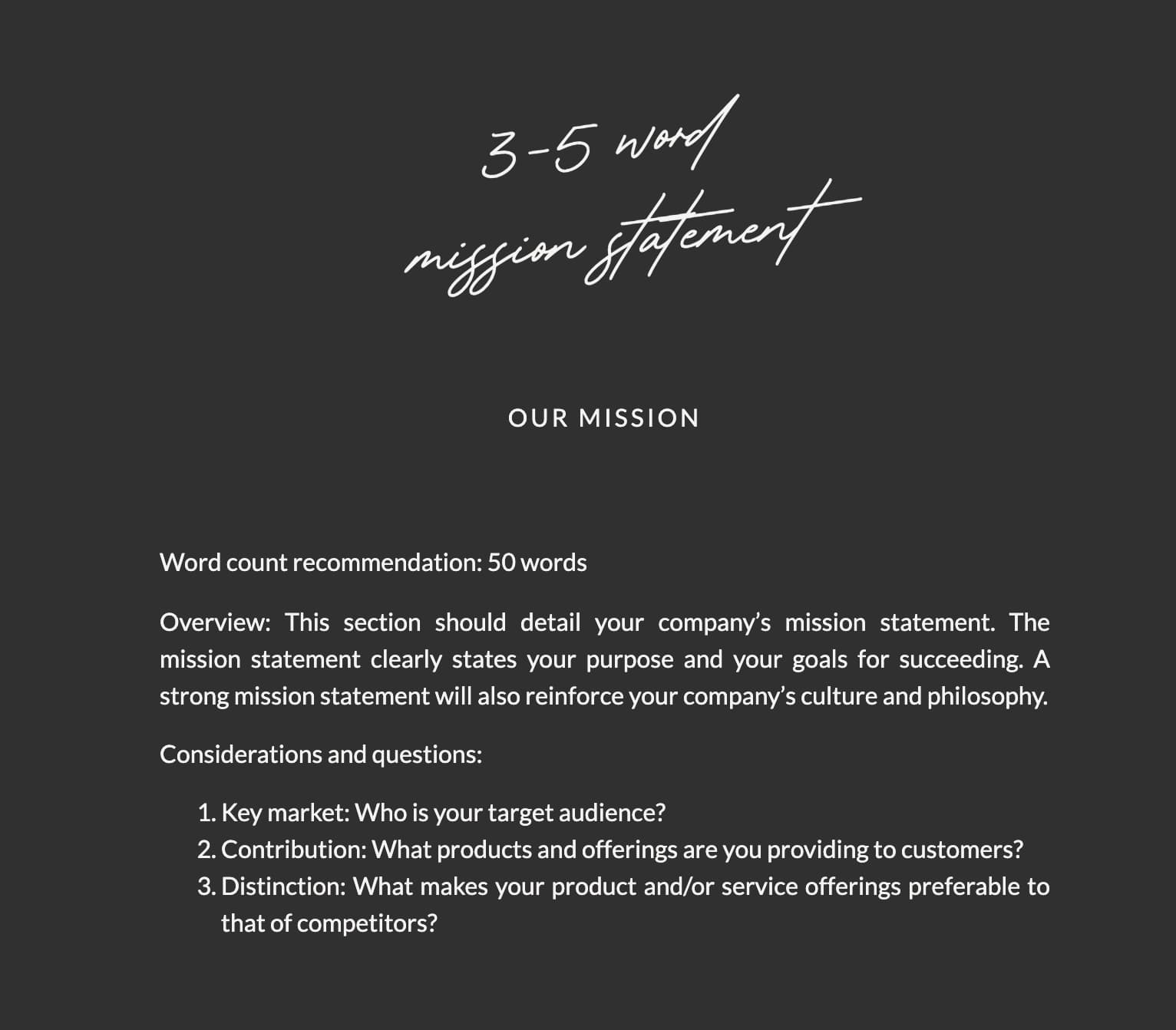 Some help here from rebecca on our SAVOR WEBSITE , our marketer talking about how to go into detail about your mission statement
Don't just share random facts
Do create connection in a fun and visual way.
Your web visitors are looking for a reason to book you. Creating connection points is a great way to have your potential clients get to know you, find similarities, and decide to book you instead of a competitor. Having a personal section on your website which brings your web visitor into your world, like you were connecting over a conversation, is a great way to establish similarities and likeability.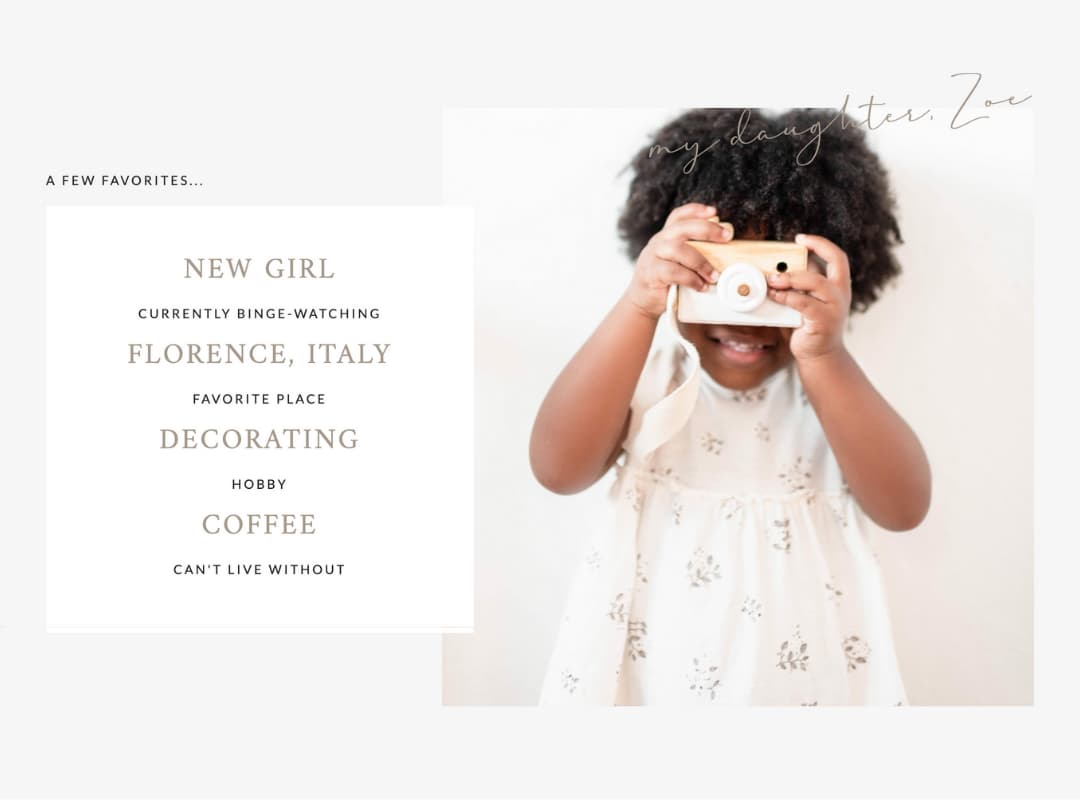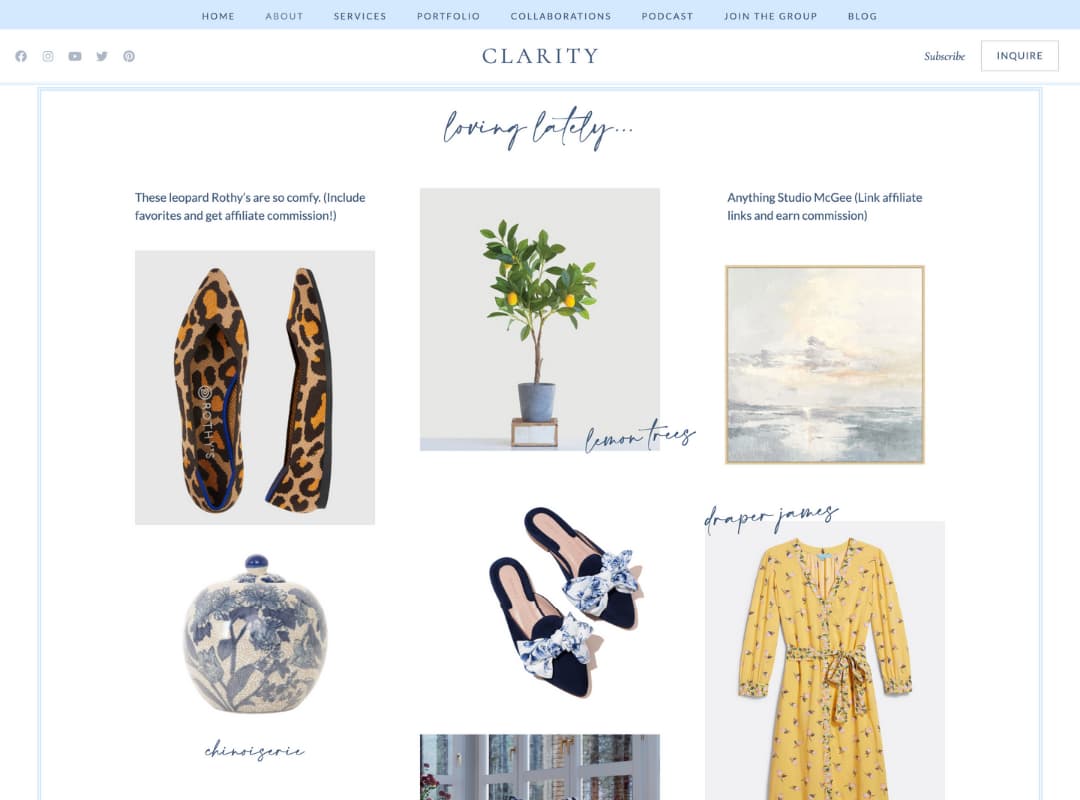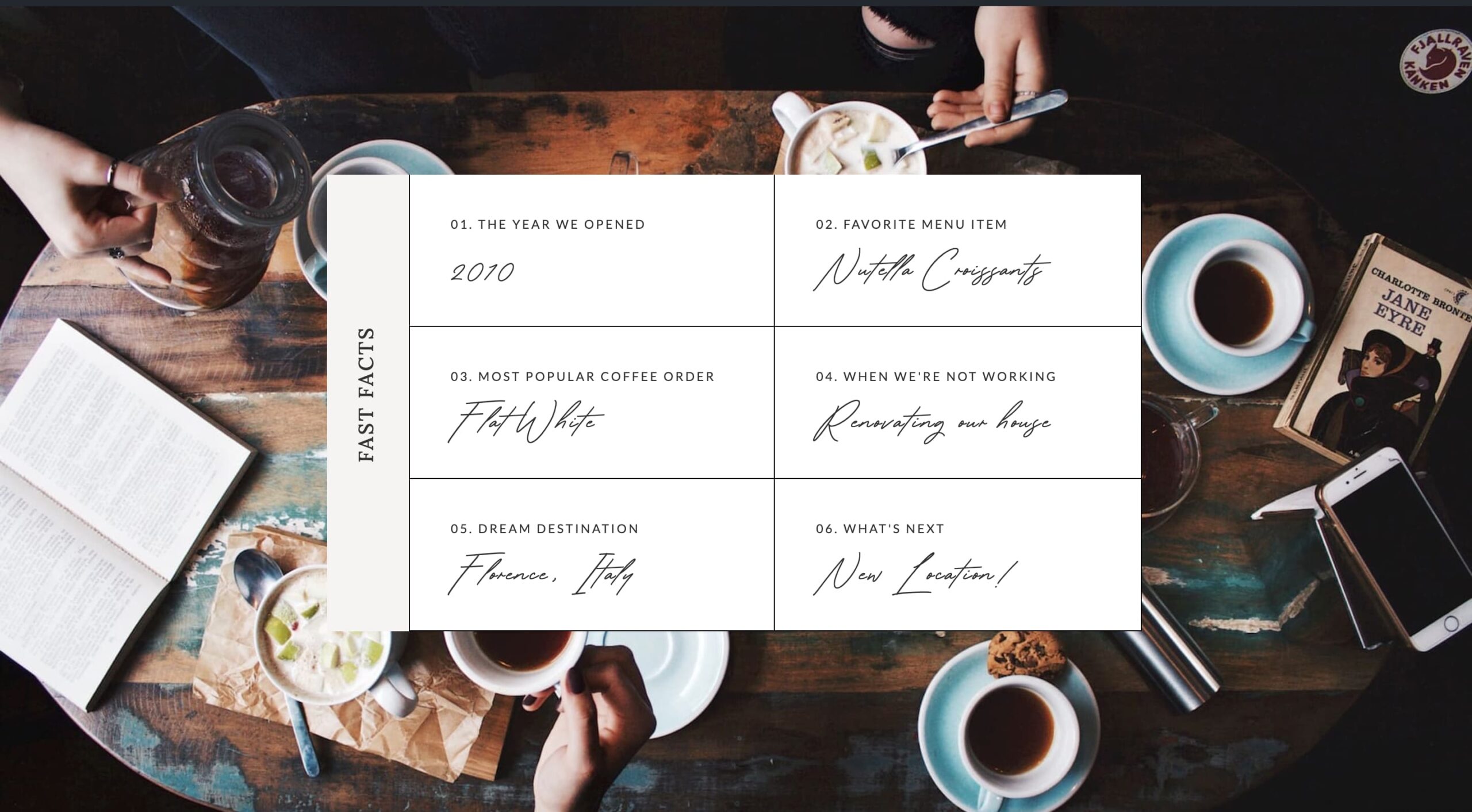 Don't neglect to include testimonials
Do integrate testimonials highlights
Testimonials are SO IMPORTANT. Make sure to collect some reviews from your clients and sprinkle the top highlights of the reviews on your about page (and throughout your whole website).  Repetitively seeing reviews on all of your website's pages will help build trust.

Don't let your visitor leave without knowing what's next
Do include a call-to-action
Now that your web visitor has learned all about how you can help them, why your business was created, have read amazing testimonials, and have formed a connection with you, it's time to direct them on where to go next. This is called a call-to-action. Some other pages to direct your web visitors to are your services page, to book a call or appointment, or to read your blog. 
Have a question regarding your about page? We're happy to help. Hit the chat button and we'll reply there.