We make having a professional website simple and attainable.
As a small business owner, you work tirelessly to achieve your vision and share it with the world. You need a website that's as spectacular as the business you've built. It needs to be instantly compelling and spark a connection with your ideal audience. Your website needs to fuel your business's growth and success.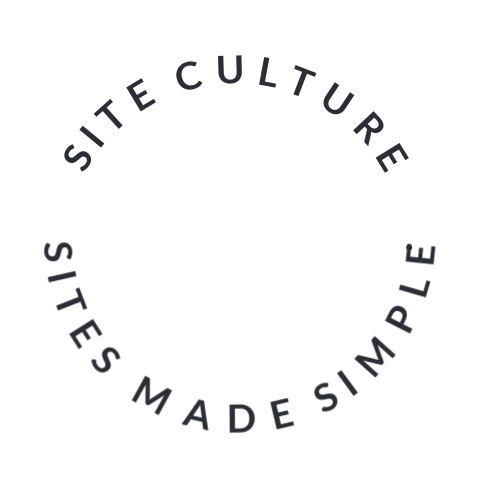 Owning a small business is hard work. Building your web presence shouldn't have to be. Gone are the days of boring websites or expensive, custom, and complex web design being your only website options. Here at Site Culture, our mission is to help small businesses flourish through websites that bring together compelling design and great messaging strategies.
Our websites are different. They are completely customizable and loaded with premium features such as strategic writing guides and intentional design. 
Site Culture is the creation of sisters, Elizabeth Bryer Hinson, a web designer and developer, and Rebecca Bryer, a marketing expert and gifted writer. Our affordable and compelling websites serve as an alternative to expensive websites, without sacrificing design or strategy. Site Culture is the solution for any small business that needs a website that tells its story and helps it grow and thrive.
Giving you the ability to totally customize your website, Site Culture makes it easy for you to swap colors, images, fonts, and logos on any of our websites. Don't like the layout? Just drag and drop to fit your needs. No waiting for an expensive developer needed. The best part? We will handle all of the technically tricky WordPress set up for you so you don't need to worry about a (technical) thing. 
Just purchase a website from the site shop and complete our questionnaire.  Already have a website? We will migrate your site for free! We'll also get your new site installed for you and put up a Coming Soon page, so you can work behind the scenes. From there, the fun begins! Add your content using our strategic writing guides, and swap out colors, fonts and images. Need help? We have options for customization help if you need it. When you're ready to go live, just send us an email and we will unveil your brand-new website!
01 / That professional websites don't have to be complicated and expensive. 
02 / Creating and maintaining your website shouldn't give you a headache.
03 / A strategically designed website will help your business to grow and thrive.
04 / You don't need to have a computer science degree just to update your website.
05 / There should be no guess-work when it comes to your website– your number one marketing asset.
To help small businesses flourish through websites that bring together compelling design and great messaging strategies. 
Meet the Sisters Behind Site Culture
We blend professional website development and design expertise with strategic messaging know-how. We're here to help you craft a beautiful website that's uniquely yours…simply and affordably.
Where we Stand on Important Topics
like ice cream, dream destinations and more.
no question... Elizabeth!
hot chocolate with almond milk
08 / When I'm not working
country, just like my sister!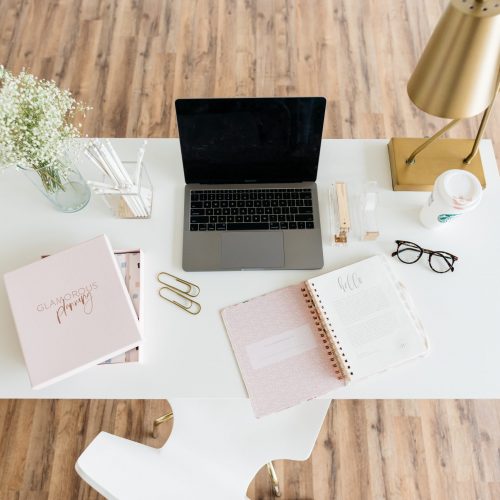 Must-Have Tools for Your Content Marketing Program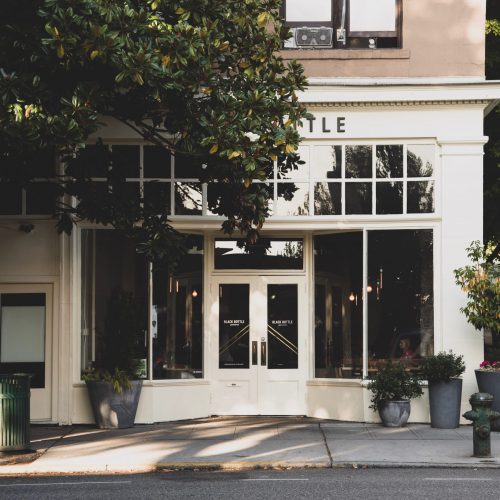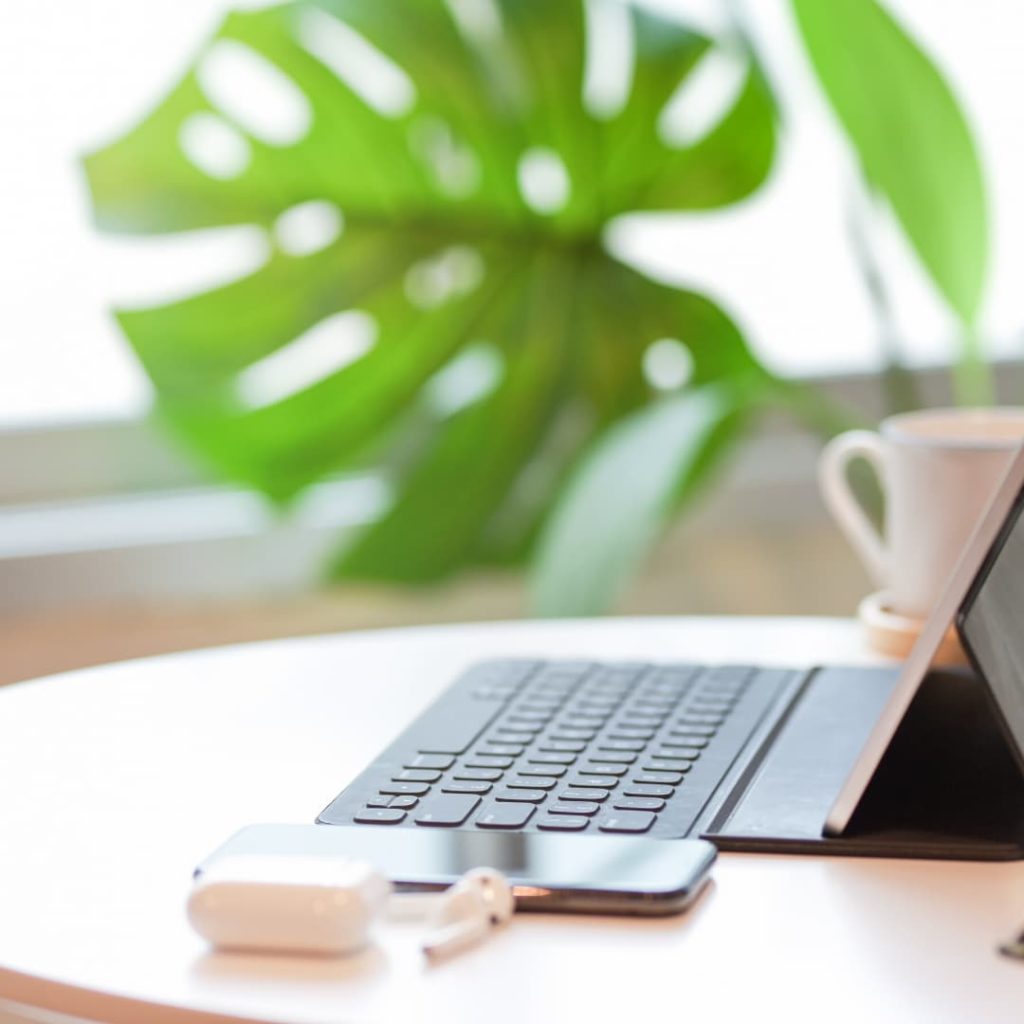 Five Simple Fixes For Your Best Website
Shop WordPress + Elementor
Shop our exclusive collection of pre-made, customizable Elementor + WordPress website templates. They are so simple to use, strategically-designed, include writing guides, and created for you to launch your website fast.