As a small business owner, you work tirelessly to achieve your vision and share it with the world.
You need a website that's as spectacular as the business you've built. It needs to be instantly compelling and spark a connection with your ideal audience. Your website needs to fuel your business's growth and success.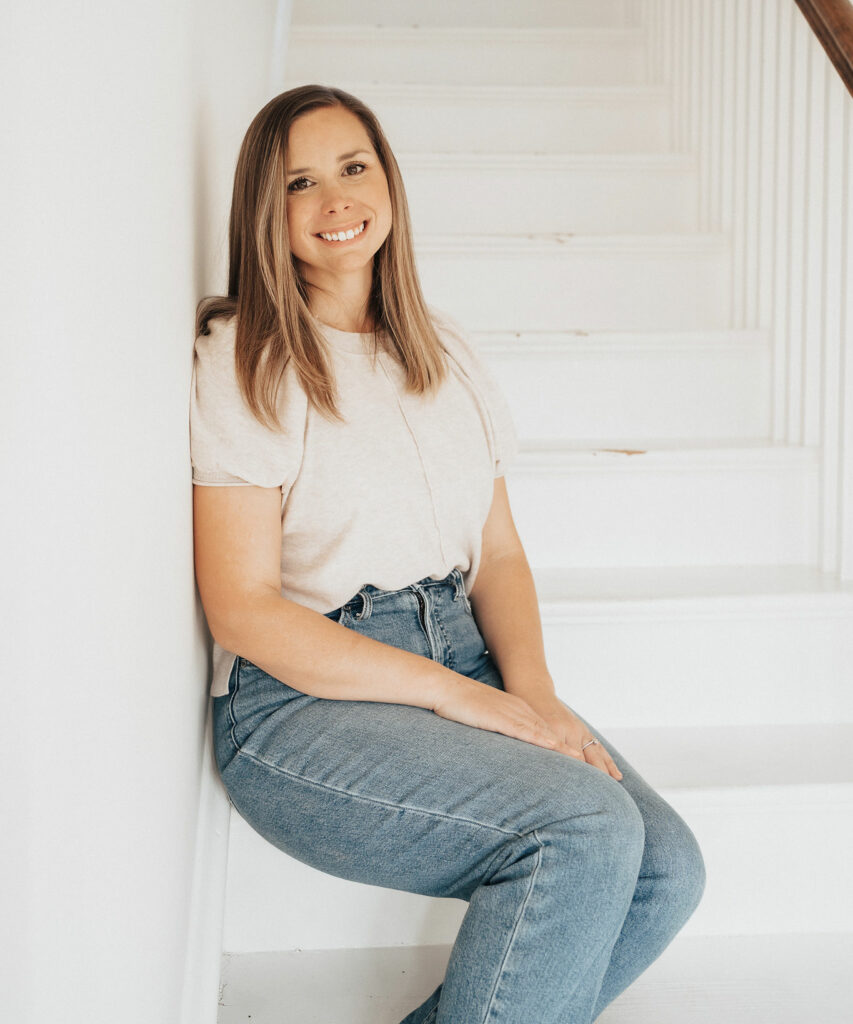 Partner | Web Designer + Developer
I'm a web developer by education and training and a lifelong lover of great design. Along with Site Culture, I also run my own web design studio, where I specialize in one-of-a-kind web experiences for small businesses. I have the best job in the world getting to visually tell the stories of entrepreneurs who made their dreams a reality.
I love cooking and baking with my kids, refinishing furniture, and transforming spaces, both online and in person. It's so nice to meet you, I'm glad you're here!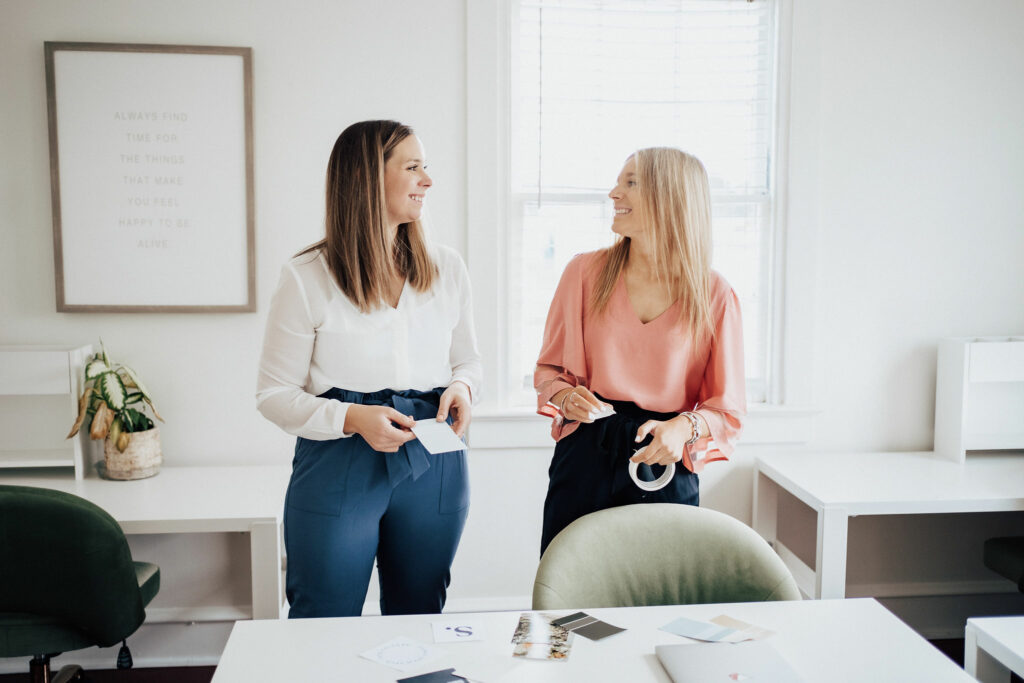 We blend professional website development and design expertise with strategic messaging know-how.

We're here to help you craft a beautiful website that's uniquely yours...simply and affordably.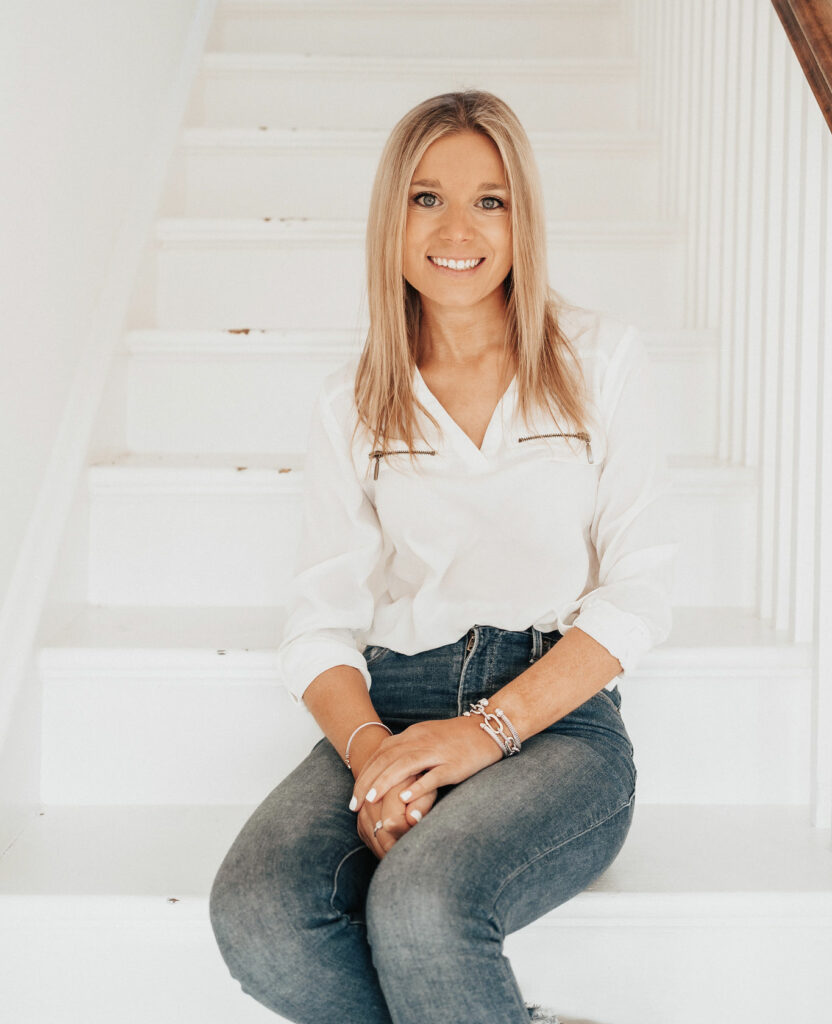 Partner | Marketer + Copywriter
Hey there! My name is Rebecca Bryer. I'm a content marketing professional based in Atlanta, Georgia. My background is in business and mass communications, so I love helping businesses craft their story in a way that connects with customers and reinforces their unique vision, brand, and personality.
When I'm not working with the written word, I'm an avid runner and enjoy exploring outside. I also have a penchant for online shopping, and enjoy dabbling in the kitchen from time-to-time. I'm lucky to be supported by an incredible family, including my sister (and business partner) Elizabeth, mom, dad, and brother.
To help small businesses flourish through websites that bring together compelling design and great messaging strategies.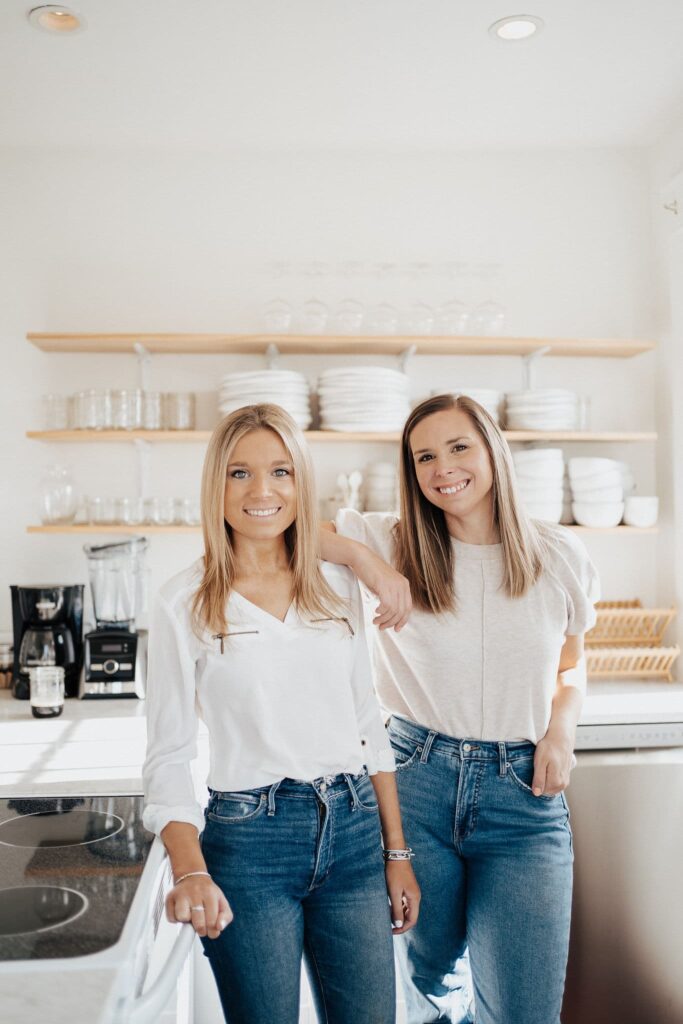 Professional websites don't have to be complicated and expensive.
Creating and maintaining your website shouldn't give you a headache.​
A strategically designed website will help your business to grow and thrive.​
You don't need to have a computer science degree just to update your website.​
There should be no guess-work when it comes to your website - your number one marketing asset.​
We take it all on, from messaging strategy to tailored design.