welcome to the Site culture blog
This blog outlines our top five tips for compelling website copy that creates a memorable, engaging customer experience.
Read More
Sprucing up your Website?
check out these helpful posts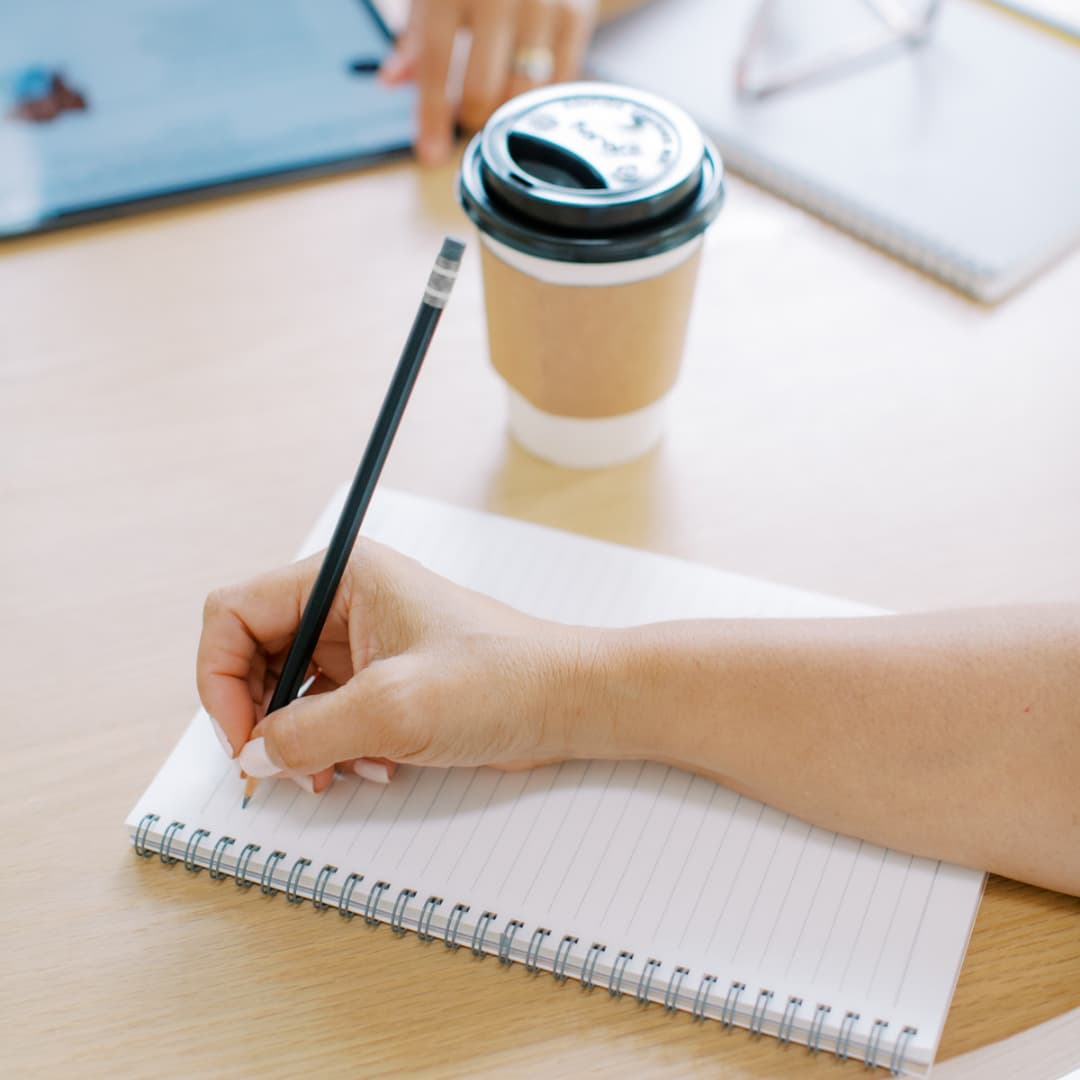 Memorable Website Messaging in 5 Steps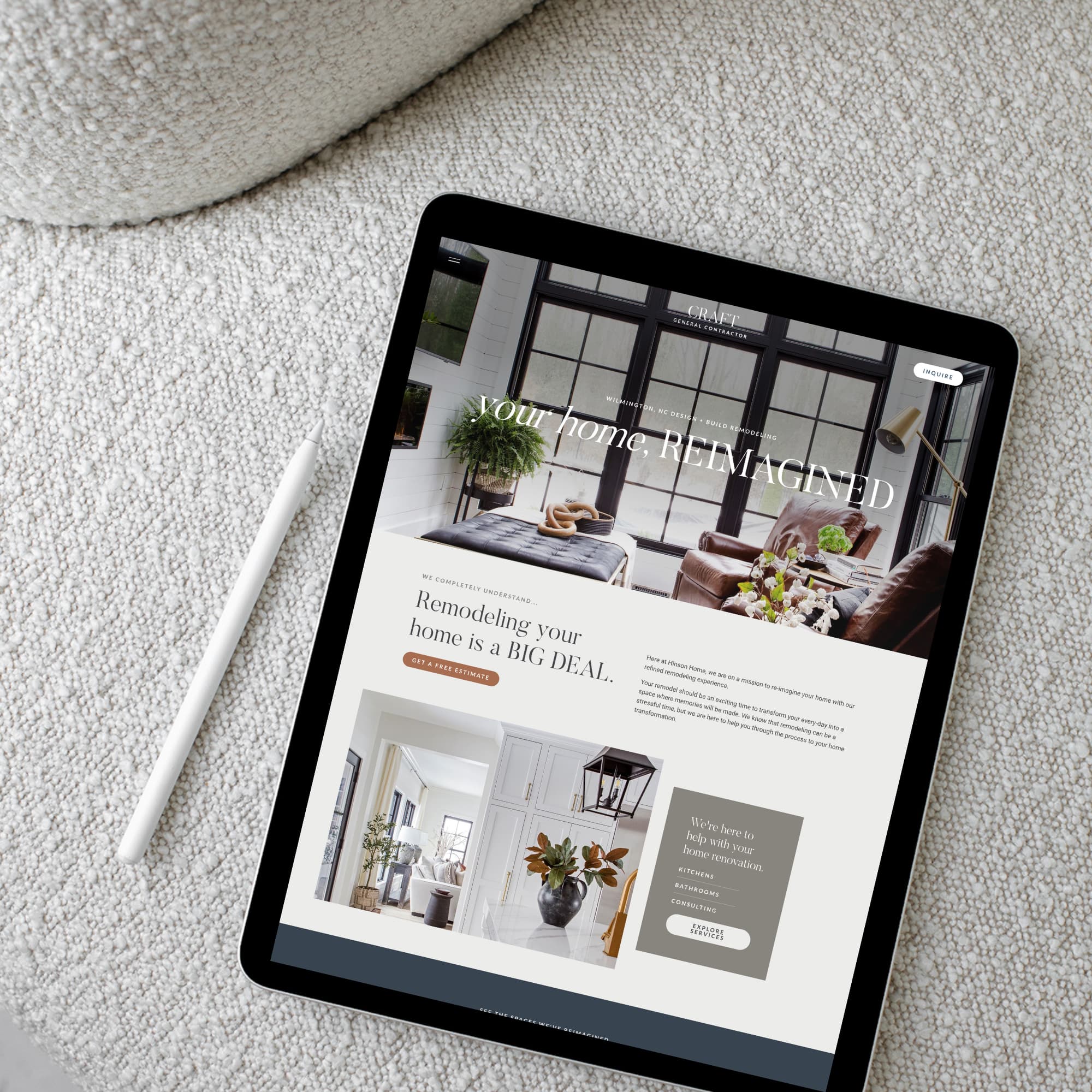 5 Easy Website Fixes for your Best Website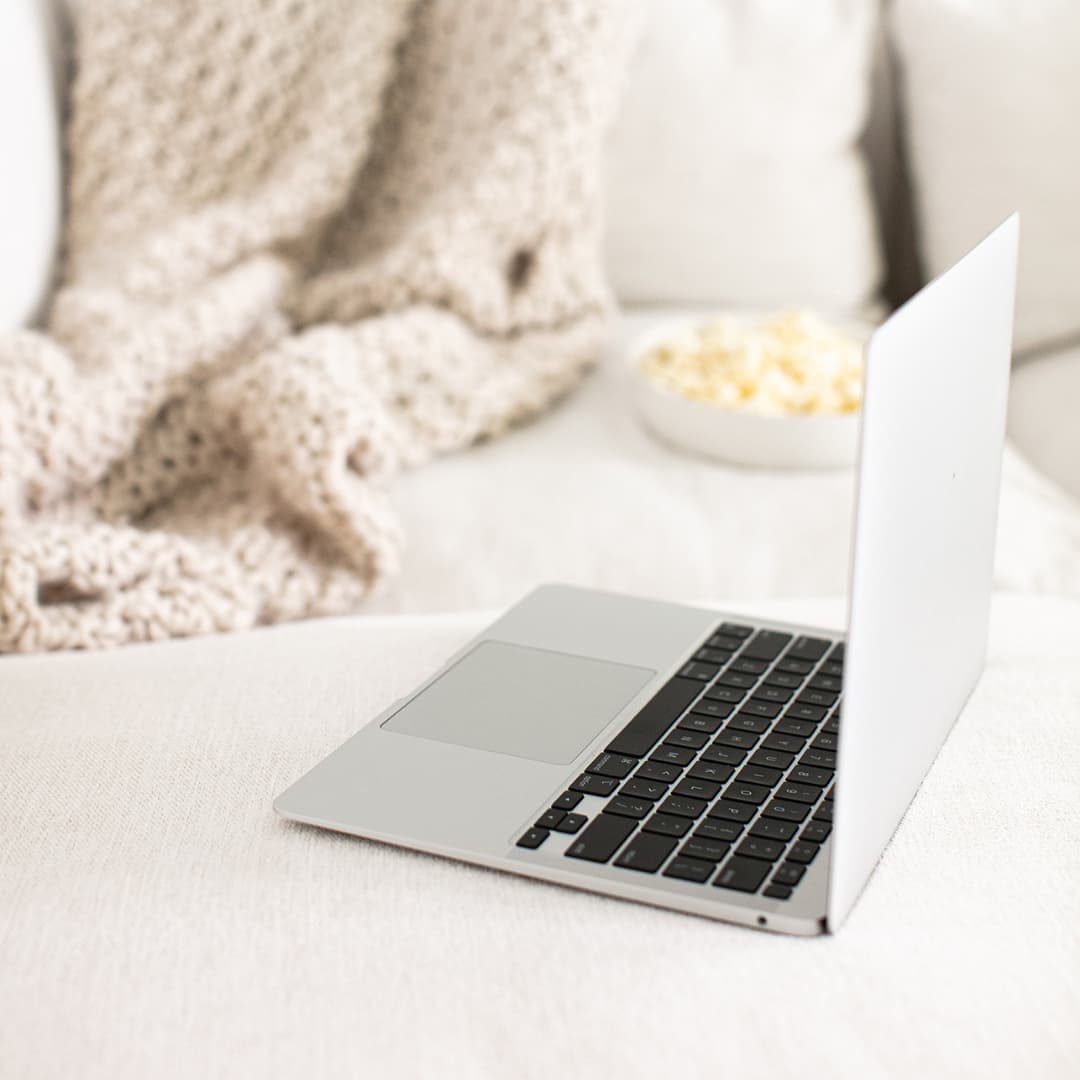 Is a DIY Website Right for You?
Meet Rebecca and Elizabeth
We're here to help you craft an elevated website that's uniquely yours... simply and affordably.
We're sisters and the team behind Site Culture. We blend professional website development and design expertise with strategic messaging know-how.

We help small business owners stand out online with our web design, development, and copywriting services. Our web design process is streamlined and starts with one of our Elementor website templates. We've helped 100+ small businesses such as  content-creators, designers, realtors, artists, entrepreneurs, coaches, copywriters with their websites… essentially, we are here to help anyone with a small business stand out online.
wondering if our websites will work for you?
Let's get your website Done and Live