Sales pitches and traditional forms of advertising have largely become relics of the past. In today's world marked by instant communication and connectivity, consumers crave relevant and authentic content that offers practical utility in helping them understand and address their challenges. As a result, businesses of every size are called to craft compelling stories that connect their mission and purpose to their strategy, offerings, and actions.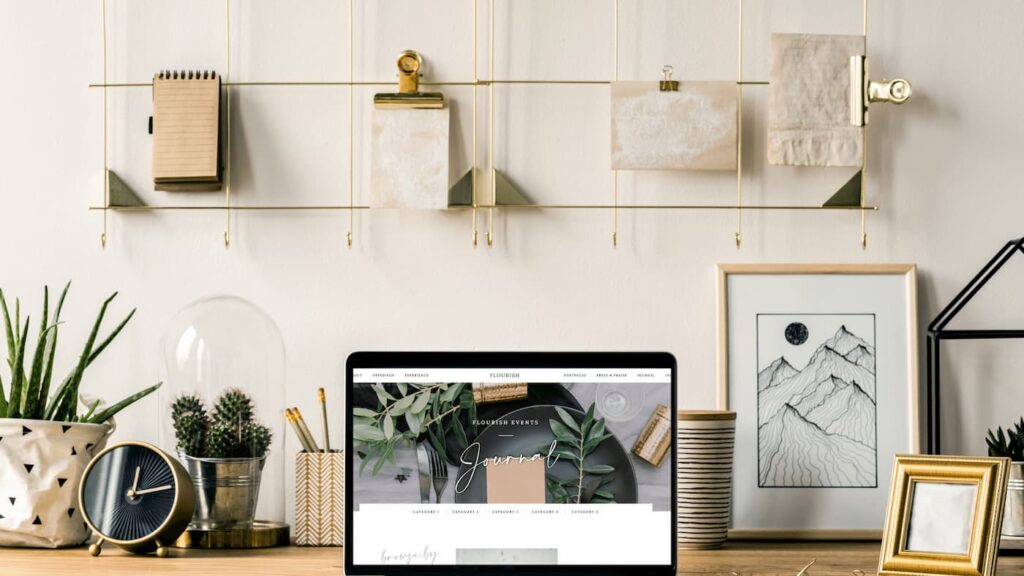 In this landscape, content marketing is an essential tool in any small business owner's toolkit.
Content marketing can help you, as a small business owner, connect with your customers through authentic and compelling storytelling. Content can take the form of written material (e.g., blogs or case studies), videos, testimonials, podcasts, social media content, and more. When done well, content marketing can help your customers make sense of their challenges in the context of your product or service, weigh options and alternatives, and make a purchase decision.
The benefits of content marketing are ample. It serves as the bedrock of a strategy that helps you to drive customer retention, bolster your social media presence, build trust and rapport with your customers, generate new leads, and establish authority and expertise in your field.
How can you begin to unlock the promises of content marketing?
There's no standard approach or template for designing an effective content marketing strategy, which fortunately means that you can start small with the tools, resources, and knowledge you have today. These three initial questions can serve as a jumping-off point, helping you design a content marketing program that's right-sized for your business:
Topics: What are the key insights that my current and potential customers need to know? Identify the wisdom that you'd like to impart upon your audience. These insights will form the backbone for the topics and substance of your content. Your content should offer genuine value to your audience and arm them with the information they need to make a decision (i.e., purchasing your product or service.) When you provide your customers with information that offers them a tangible benefit, they'll reward you in the form of brand loyalty, social media praise, and customer referrals.
Cadence: How often will I create and share content with my audience? As a small business owner wearing many hats, you only have so much capacity and time in a day. Creating quality content takes time and effort, so it's important to consider what you can realistically devote to content creation, relative to the other crucial aspects of running and growing your business. Rather than focusing on the quantity of content or frequency of publication, the key is to be consistent. A core aim of content marketing is to establish trust and credibility with your audience. Being generally consistent in how frequently you publish new content (e.g. once per week, twice per month, etc.) gives your customers a sense of normalcy in engaging, connecting, and interacting with your brand.
Channels: Which channels can I leverage to get the word out? Even the most compelling content will collect dust if you've not thought through how to get the word out. Identify the channels at your disposal for content publication and amplification. For example, you may consider publishing your content to your website or a self-publishing platform such as Medium or LinkedIn Publisher. Then, use social media as a channel to promote the content. It's a win-win approach that not only extends the reach of your content but also bolsters your social media presence.