Reserved for clients who have selected setup and hosting with Site Culture. Perfect for addressing any problem-areas after you've added in your content and making sure your website is polished, perfected, and ready for launch day! Here's what's included:
A Review Of Your Near Finished Website
A 30 Minute Consultation call with a site culture designer
Up To 3 Hours of design time to address anything you'd like and fine-tune your website for go-live!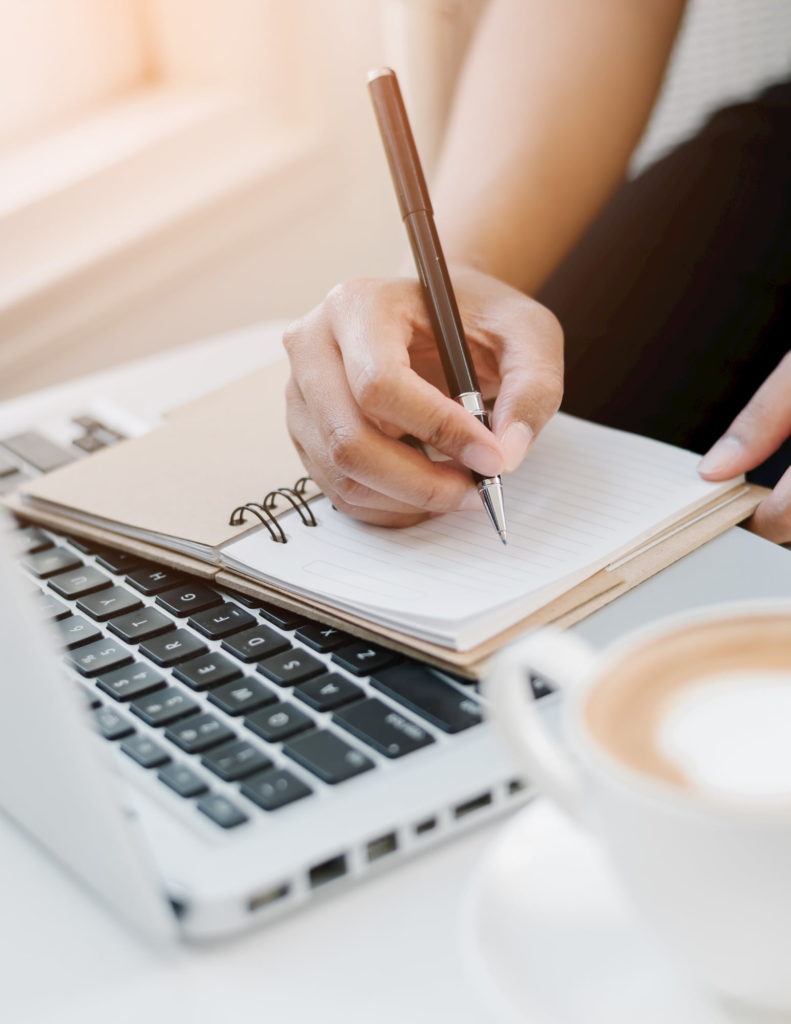 We are so excited to work with you and learn about your business! Please fill out the form below so we can hear about all the factors causing your website woes. We will be in touch shortly via email to book your design session.