Let's get your site
DONE and LIVE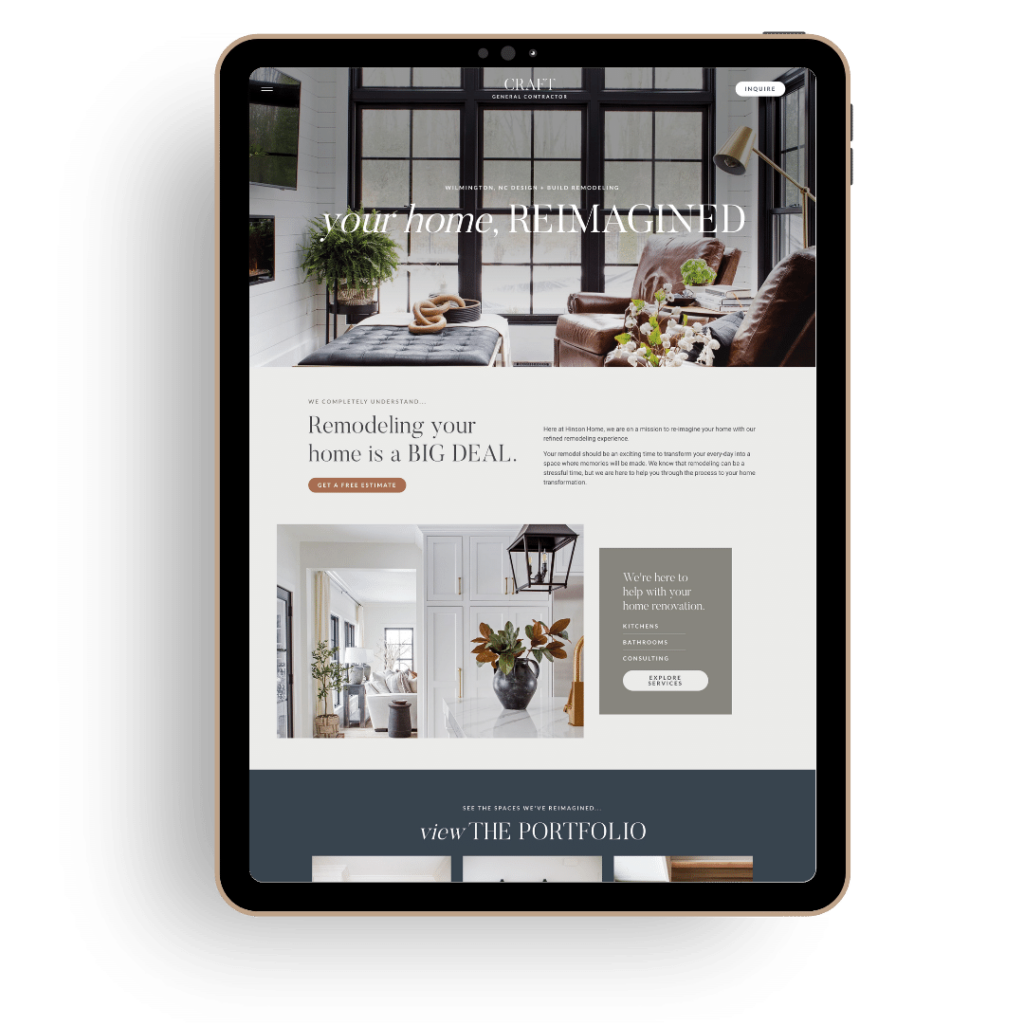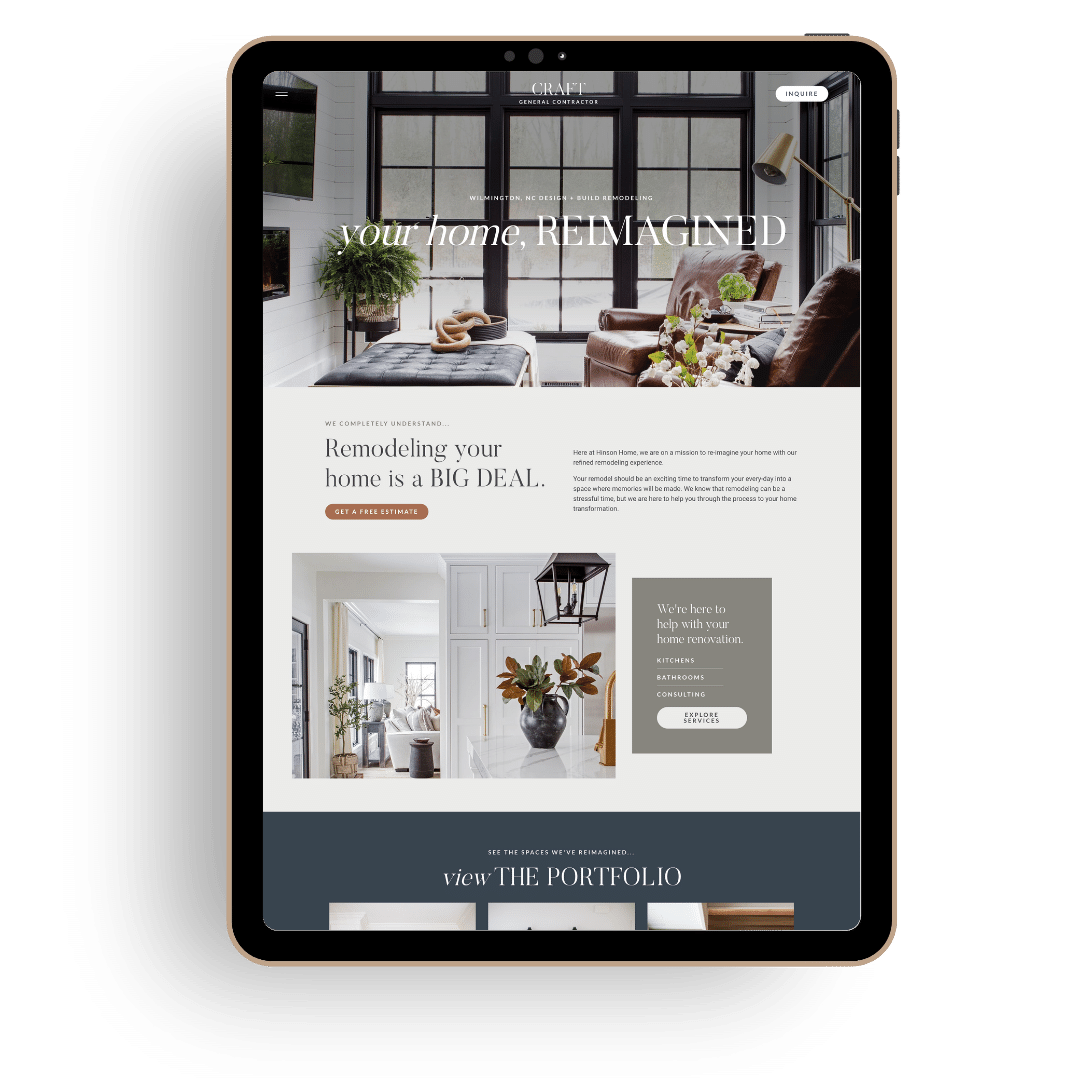 No time for website DIY?
No Problem.
Site Culture's easy One Day Website starts with one of our templates and ends with your dream website, all in just one day. We'll start off with your favorite website template.
You'll complete our content questionnaires.
We'll customize it to fit your brand and business. What's Included with the One Day Website:
We only book 4 One Day Websites per month. Take a look at the calendar to see when we are available.
Payment split into 3 $600 installments.
Aram and Renée's One-Day-Website Experience:
"We regret that we haven't discovered Site Culture sooner; they would saved us many headaches and money."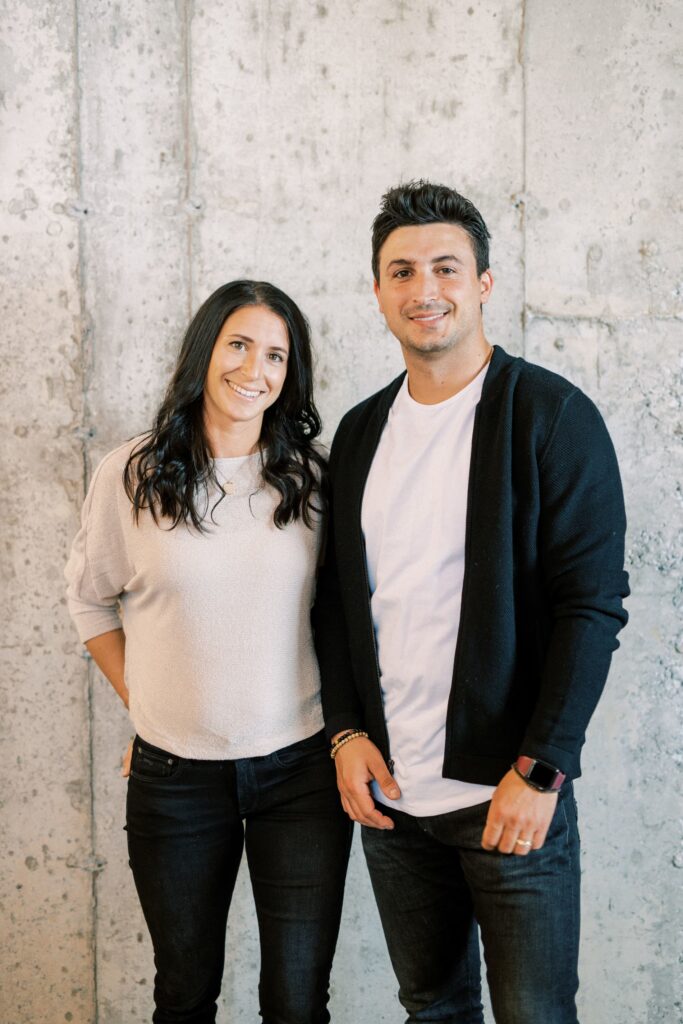 Site Culture went above and beyond to make sure that our website looked and felt like us. Elizabeth tweaked a few things and made everything flow so well. It was nice to have their experience and designs on our site, and there is no way our website would look the way it does now if we took a different route.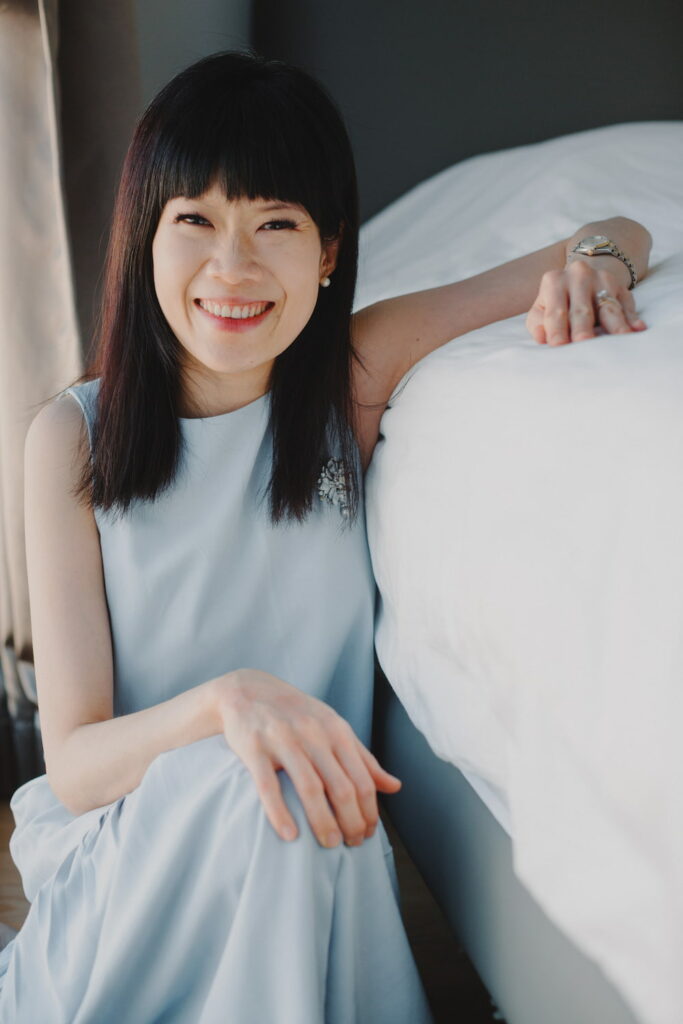 Val's One-Day-Website Experience:
"Working with Site Culture is one of my best business investments. "
Everyone is raving about my new website. It's everything I have dreamed of! I appreciate the professionalism, great attitude and genuine helpfulness of Elizabeth and Rebecca.
Book your website day here. Once your payment comes through, a contract will be delivered to your inbox.
You'll submit the portal questionnaires which includes all copy, graphics and images for your website. I will create a plan, and get back to you with any follow-up questions if needed. 
On your website day, Elizabeth will wake up nice and early and get to work on your website. We will be in touch throughout the day with screenshots and video. Please be available to answer any questions.
Check your email for a welcome email with us with access to the client portal and all the details about working together.
We'll hop on a zoom call if necessary, and finalize all website details. We will also discuss the schedule of your website day.
The week following, be on the lookout for a personalized video tutorial showing you how to update your website on your own. You'll also receive priority support for one week post website go-live.
Can my website really be done in one day?
It can! Since we are using one of our pre-made templates as a starting-off point, all we need to do is add your content in and customize it to make it yours. In one day we can typically set up 5 pages. If you need or want more than the day, we will be able to accommodate any additional changes at a discounted rate of $125 / hour.
Why do you recommend elementor + WordPress?
With Elementor, you can customize every detail of your WordPress website design freely and confidently. There's no need to worry about changing theme code.
What do I need to have done for our website day?
All questionnaires in the client portal need to be completed with your website copy, images, and brand guidelines 5 days before the scheduled website day. I will be in touch with anything needed before the website day.
I already have a website, can you make changes to my current website?
Yes, we have helped many small business owners modify their existing websites. Contact us at support@siteculture.co to discuss your project.
CAN ANY DETAIL BE CHANGED?
Yes! Every element of your website is changeable. If there's a section you don't like, pages you don't need, or a layout you're not a fan of, we can adjust your website to fit just right. 
Can I hire you to make changes down the road?
Definitely! We are happy to help in the future as your business evolves and changes. We will also send along some helpful Elementor resources in case you want to give your website a go on your own.
Do you offer website hosting?
We do offer website hosting. It is an additional $29 / month and includes blazing fast cloud hosting and top-notch security. 
What kind of support is offered?
We pride ourselves in our customer support, so if you ever have a question with your website, feel free to get in touch with us via email (support@siteculture.co).
How we can get your website done and live in just one day?
It's all about our streamlined one day website process...
Site Culture is the creation of sisters turned business partners with a combined 18 years of experience. Elizabeth is a web designer and former Software Engineer, and Rebecca, a successful marketing director. Our affordable and compelling websites serve as an alternative to expensive websites, without sacrificing design or strategy.