The one day website includes:
$600 is due to reserve your date. The remaining payments are billed monthly at $600/month for two months.
After your deposit, we'll send over a contract and link to plan + schedule your website to make things official. In the meantime, here are some important things to know:
Cancellations or rescheduling:
Check Out What Our Amazing Clients Have To Say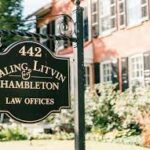 "They were attentive to our needs, and tirelessly worked to produce an interactive, visually pleasing and accessible website"
"Even years after the work was completed they remain ready and available to answer any questions we have and complete any changes we request. "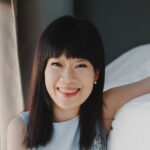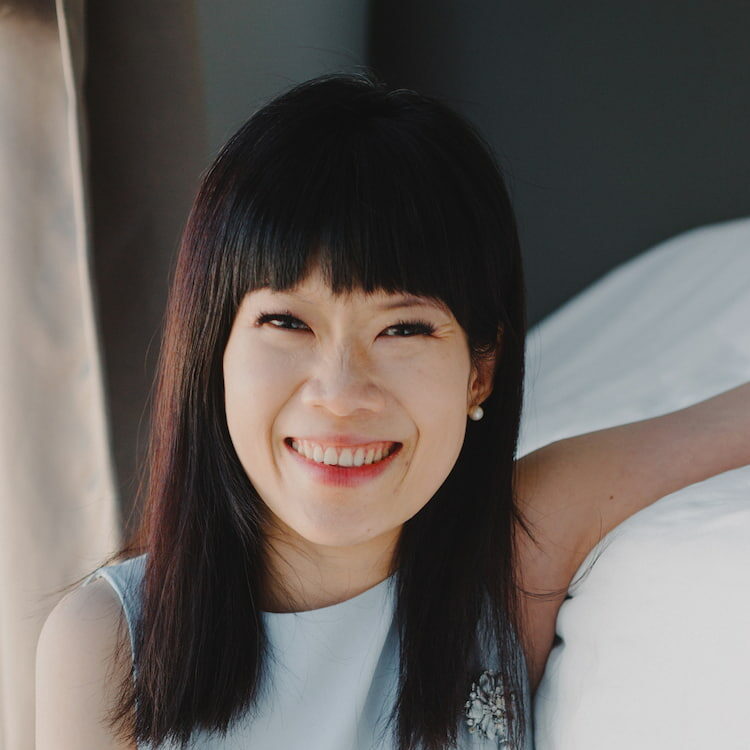 "Working with Site Culture is one of my best business investments."
"Everyone is raving about my new website. It's everything I have dreamed of! I appreciate the professionalism, great attitude and genuine helpfulness of Elizabeth and Rebecca. Highly recommended!"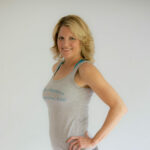 "It was so nice to actually be able to message a person who understands my site and my questions"
"My favorite part of working with Site Culture is the quick response I receive from Elizabeth regarding every question I have had. "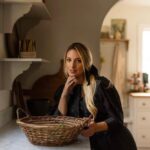 "Site Culture has been wonderful, easy, and a perfect match for our brand! "
"They see my vision of wanting a unique product on the market that reflects my European flair. "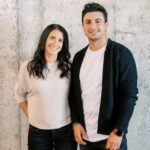 "Site Culture went above and beyond to make sure that our website looked and felt like us."
"We regret that we haven't discovered Site Culture sooner; they would save us many headaches and money. Elizabeth tweaked a few things and made everything flow so well. It was nice to have their experience and designs on our site, and there is no way our website would look the way it does now if we took a different route.
"Site Culture took my fairly mundane business model and made it more than special."
"Elizabeth captured me and what I wanted to convey. She is an attentive listener and hones in on details that you at the time, may not even realize are as important as they are. Elizabeth has the gift of being professional and personable at the same time. She is open-minded, patient, understanding and inquisitive, as well as very talented. The exact qualities I wanted in someone designing my website vision.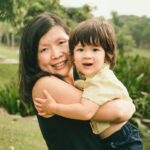 The beautiful and well-thought through templates and your support have made it possible for non-tech , non-design person like me to get my dream website done and live in two weeks!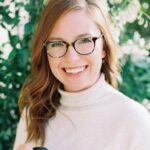 "I loved the ease of customization and how aesthetically beautiful my new website is. "
I love that my clients are able to get a good idea of who I am, what we share in common, and what they can expect from our time together before even inquiring.
More Questions? Let's Chat
Contact Elizabeth Hinson of Site Culture to learn more about our web design, brand, and copywriting services or to begin your custom design process. Please look for our reply within 24 business hours: Monday – Friday 9 AM – 3 PM (EST)