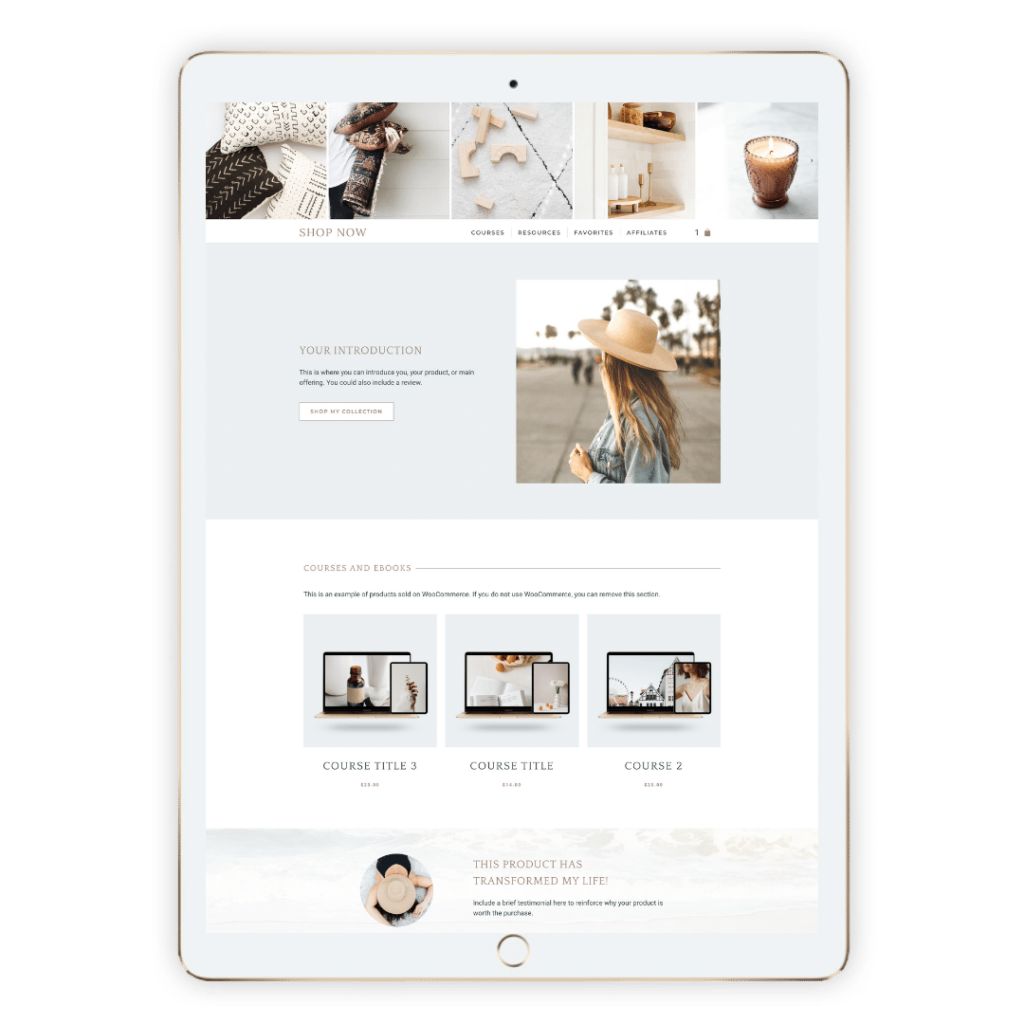 WooCommerce + Elementor PRO add-on Templates | $67
Start the online shop you've always dreamed of. Our shop add-on templates make it simple. 'The Shop' includes easy-to-customize WooCommerce + Elementor Pro shop templates for your WordPress website. 
With just a click, The Shop pages can be added to your existing WordPress website. No theme change needed.
Our one-click install plugin makes it easy to add on one of our templates to your existing WordPress website. Just download & install our plugin after purchase to add your new shop.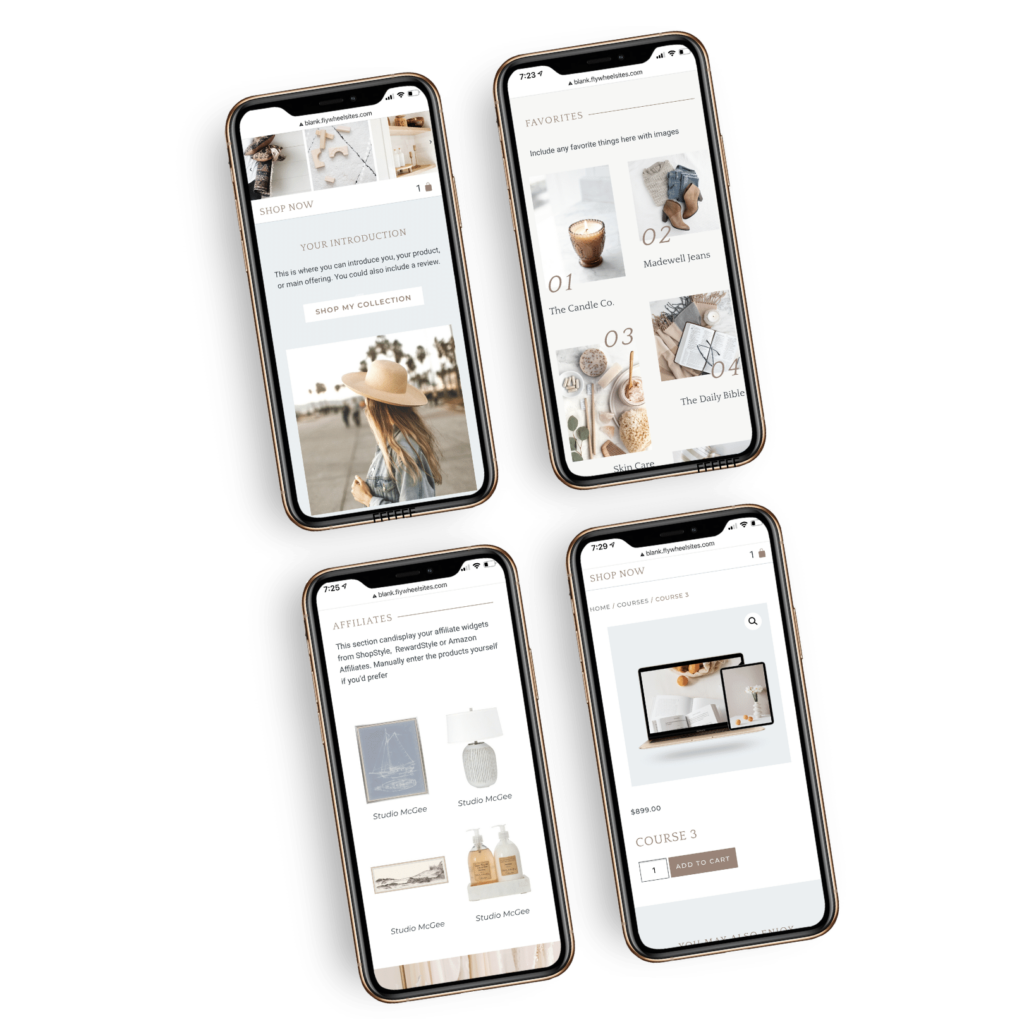 Elementor Pro Templates included with this purchase:
You will also receive everything you need to customize the templates and make them your own. This includes  access to the template files and setup course, which shows you how to set up your shop using WooCommerce for WordPress.
The Shop Page fits beautifully with these full elementor Pro website templates
Complete Websites You'll Love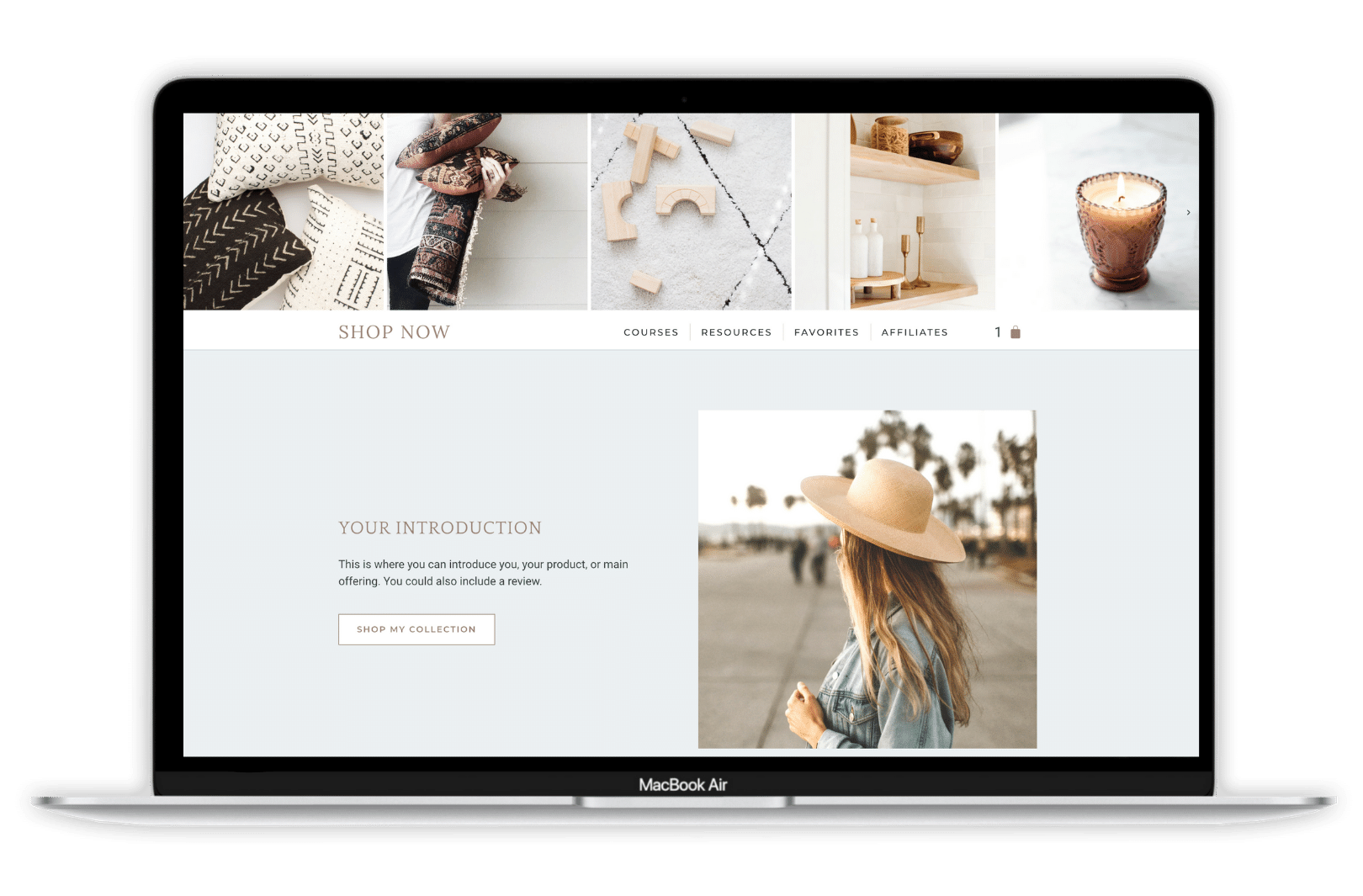 Add to your wordpress website with just one-click.
Purchase The Shop Add-On to make your dream shop a reality.