Shop Elementor Pro Templates
Website Templates for Elementor + WordPress
Browse our Collection of Customizable Elementor Pro Templates
Take a look through the websites below and pick the site design
that has the most potential for you and your business.
WordPress + Elementor Add-Ons
Looking to keep your website but spruce it up a bit? Our single page designs can be added to any WordPress website, no theme change needed.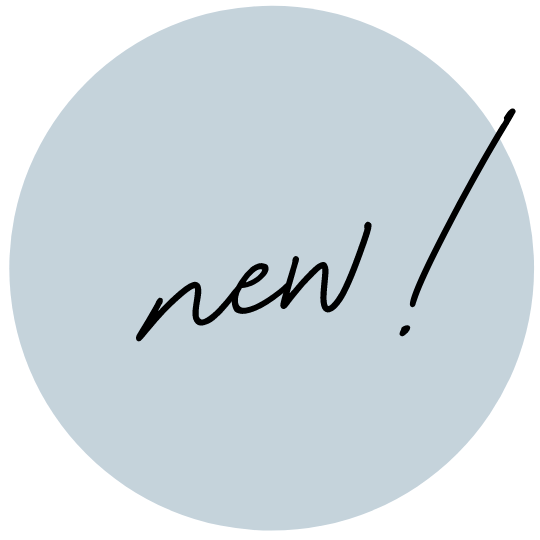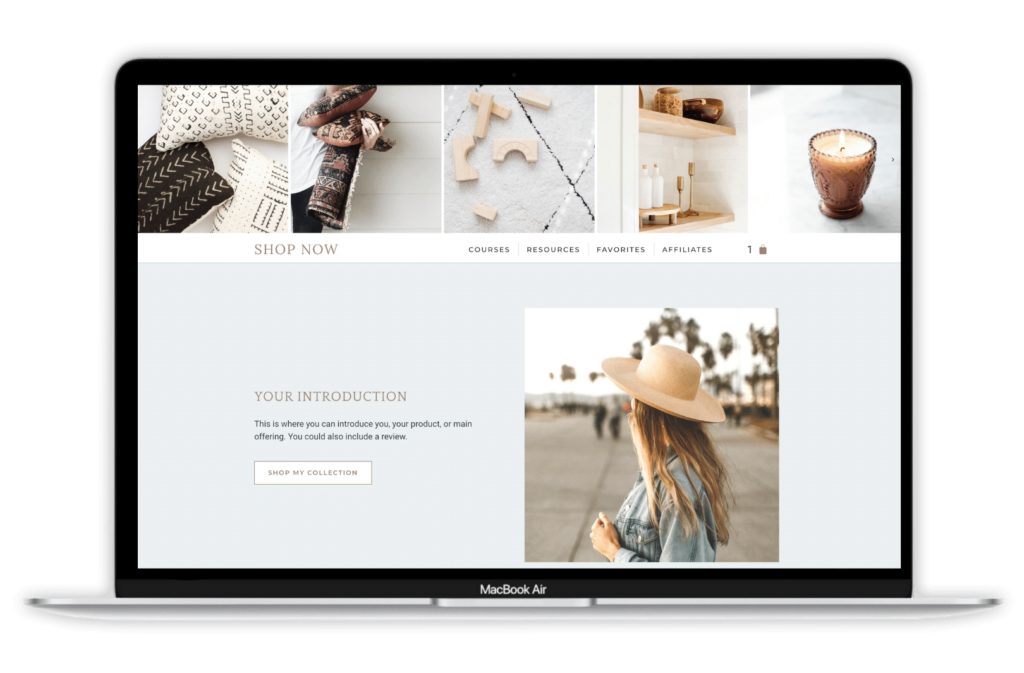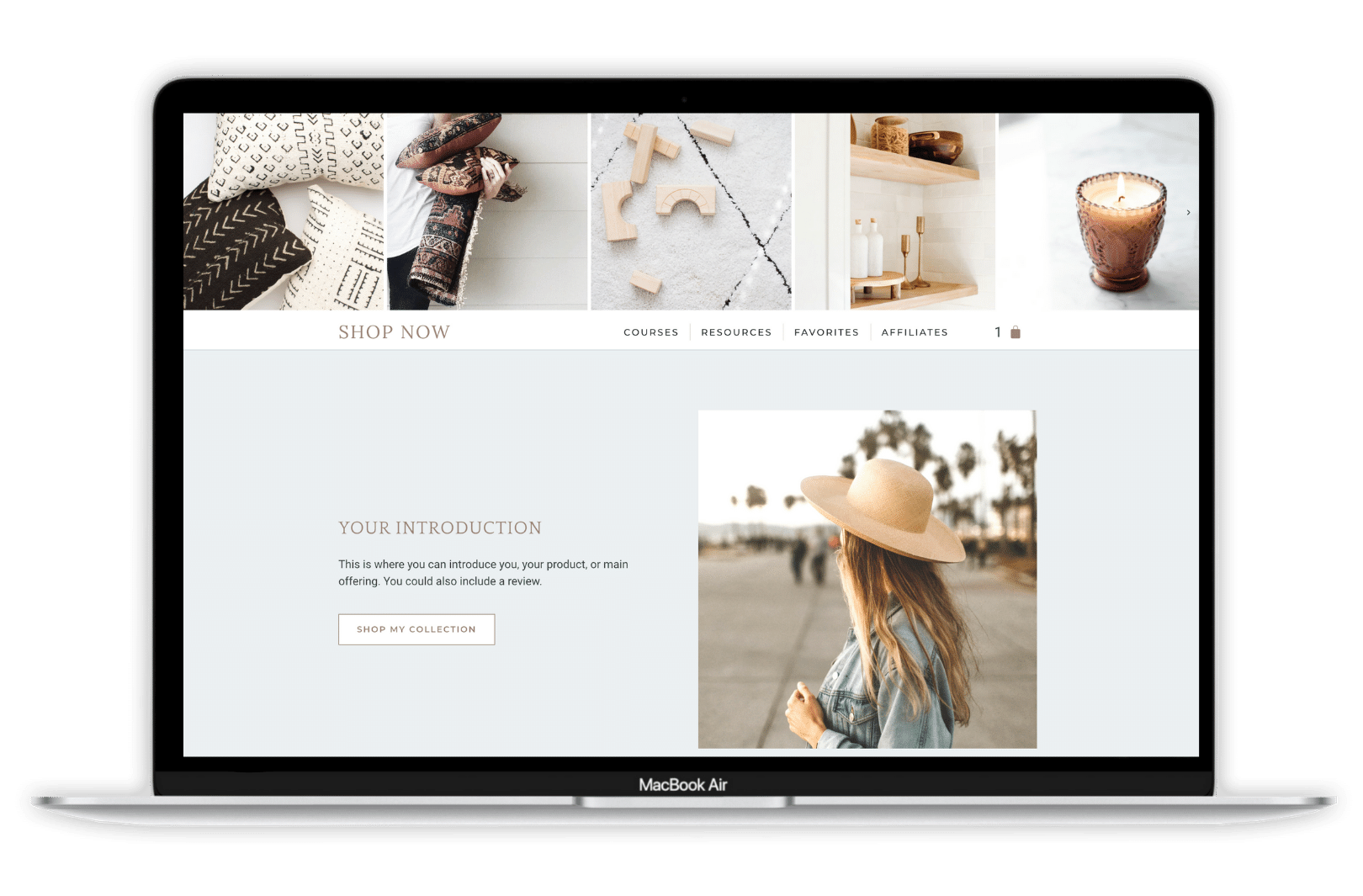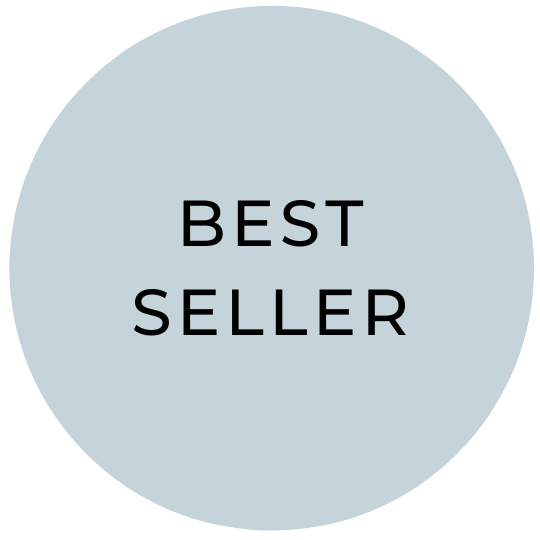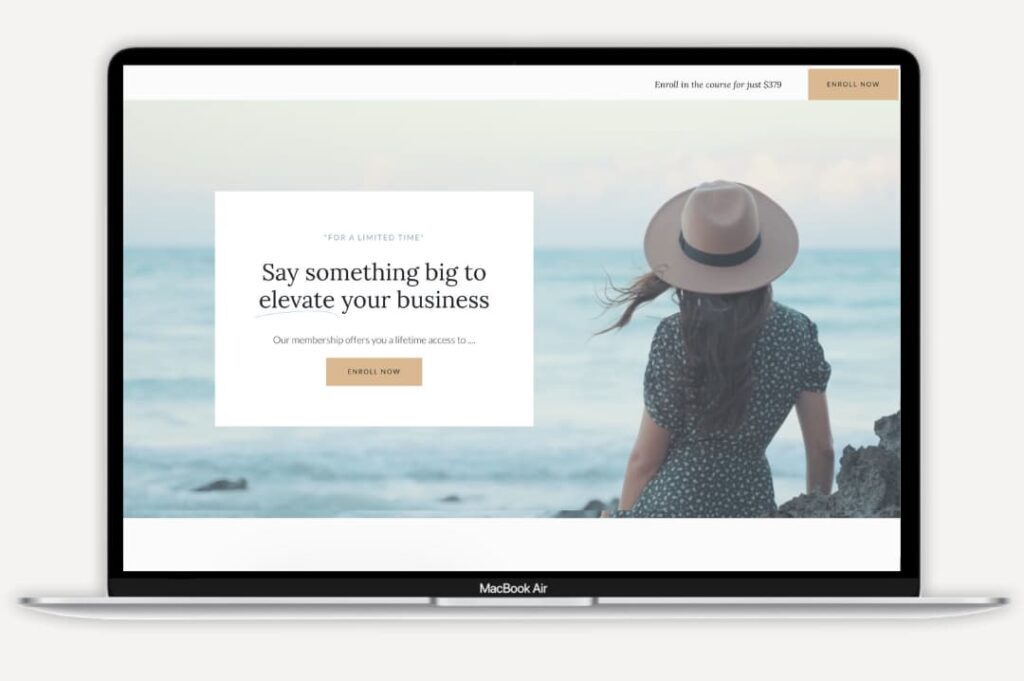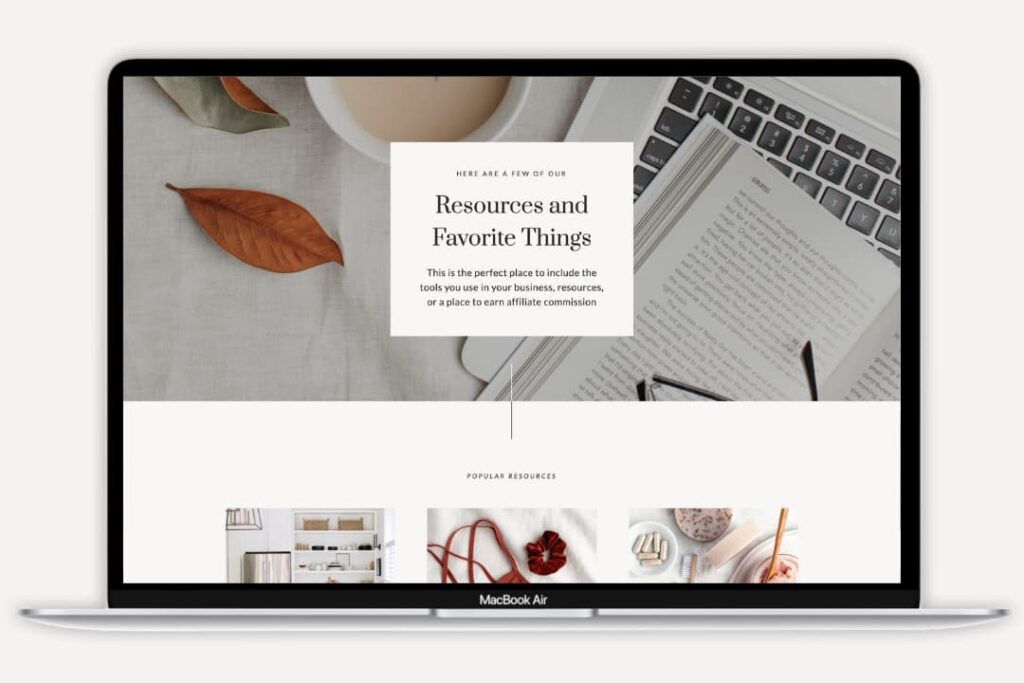 Resources and Favorites Page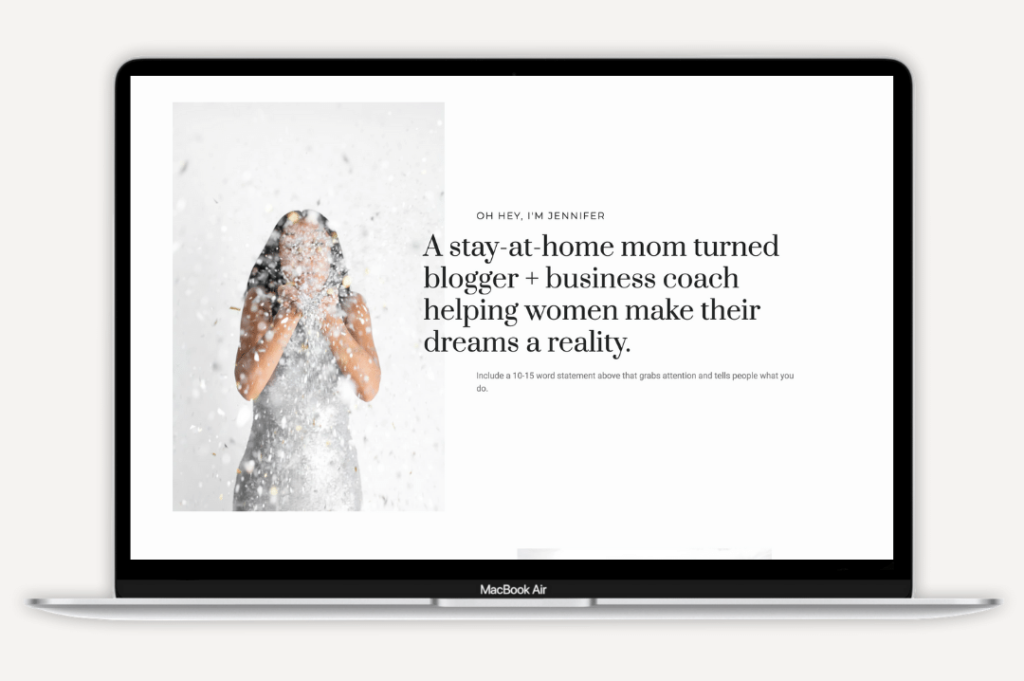 Elementor is the Leading WordPress Website Builder
Why choose an Elementor + WordPress Website?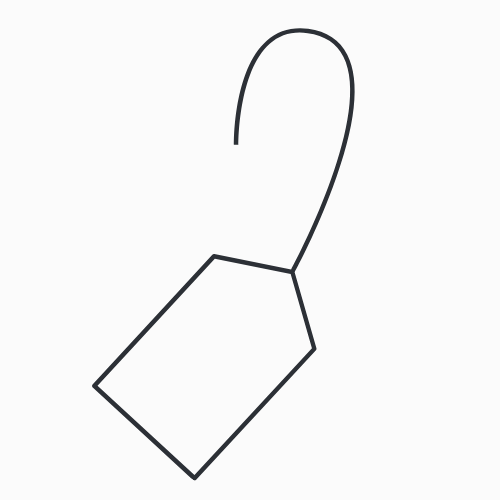 Our easily customizable Elementor templates are just a fraction of the cost of custom website design.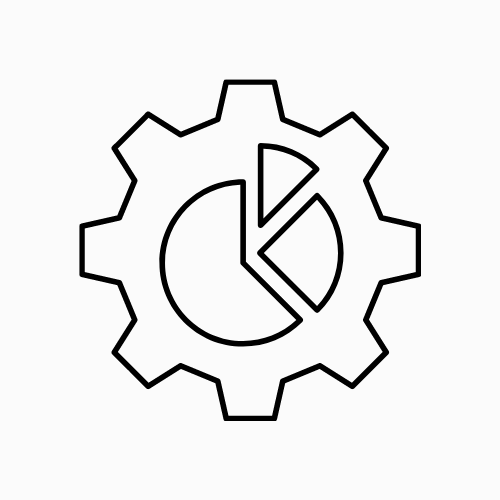 Have all the power of WordPress, the World's leading website platform while also having the ease of Elementor's website builder.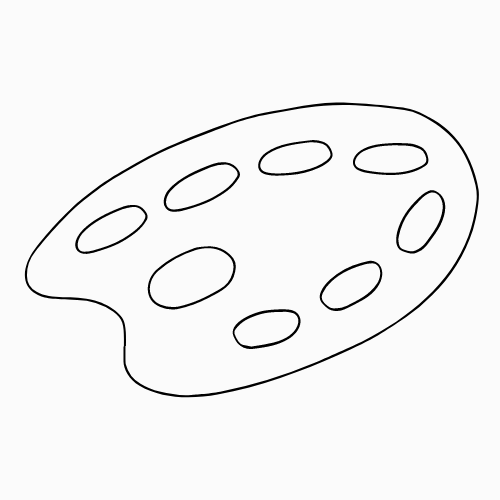 Swap out colors, fonts, and images on a whim to fit your business, brand, and current aesthetic.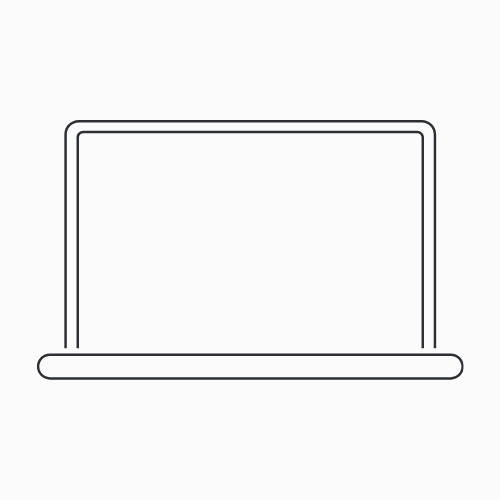 Change out the design of your existing WordPress website seamlessly using our one-click install plugin.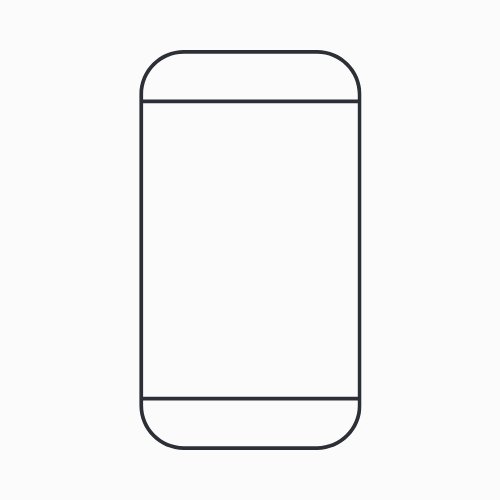 Elementor makes it easy to ensure that your website looks stunning on laptops, phones, and tablets.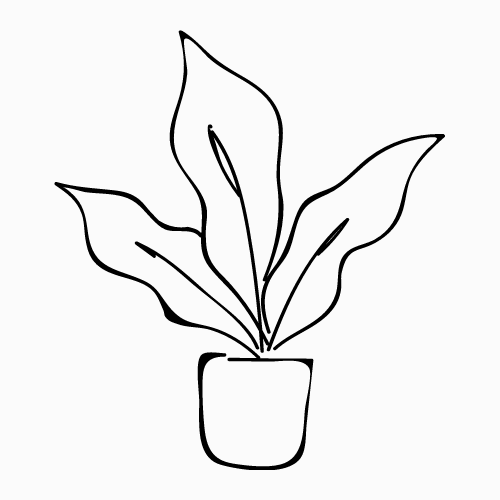 WordPress is flexible enough to grow with your business, so there's no need to worry about outgrowing your website.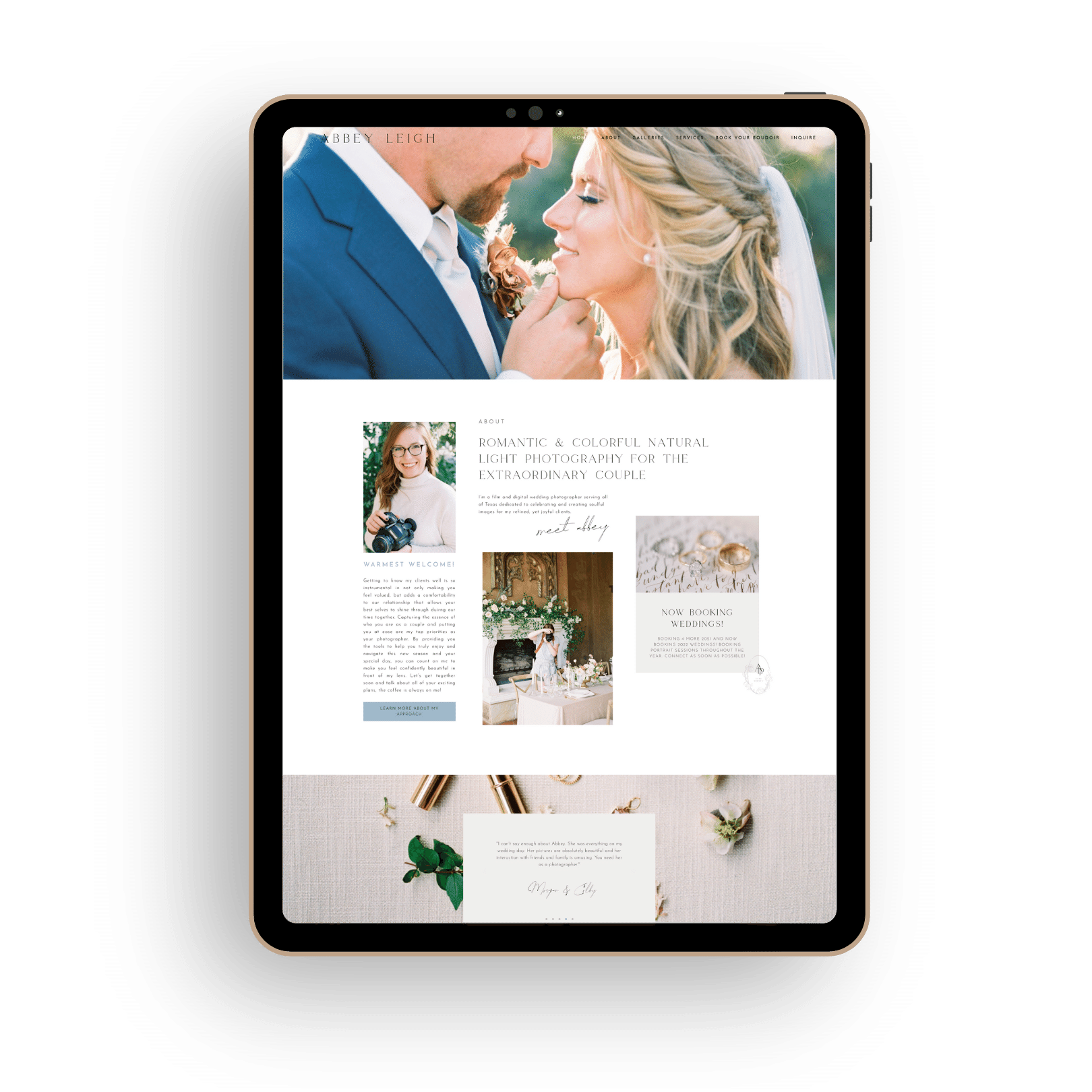 "I loved the ease of customization and how aesthetically beautiful my new website is. I love that my clients are able to get a good idea of who I am, what we share in common, and what they can expect from our time together before even inquiring.

I'm excited to set the tone for my business and client experience right off the bat and hope that it attracts even more ideal clients, keeps them browsing longer, and ultimately lead them to inquiring with me."
-Abbey Leigh, Photographer
Elementor is an easy-to-use, drag-and-drop website builder for WordPress. Elementor is flexible, user-friendly and offers you the ability to transform your WordPress website without having to change themes.
Why do you recommend elementor + WordPress?
With Elementor, you can customize every detail of your WordPress website design freely and confidently. There's no need to worry about changing theme code.
HOW MUCH DOES Elementor + WordPress COST?
WordPress is an open-source platform with no monthly fee. You will however, need to find a hosting provider to host your website. An Elementor Pro license is $49 a year. If you're in need of a host for your WordPress site, consider joining our Sites Made Simple Membership which includes installation of your choice of website design, Elementor Pro, as well as stress-free DNS setup on our hosting platform for $29 / month.
What kind of support is offered?
In addition to our tutorial library and setup course, with the purchase of a template you will receive email support M-F if you ever get stuck or have a question. For Sites Made Simple Members, you receive site installation and migration, DNS setup, daily backups, speed optimization and routine plugin maintenance.
CAN ANY DETAIL BE CHANGED?
Yes! Every element of your website is changeable. If there's a section you don't like, pages you don't need, or a layout you're not a fan of, you can adjust your website to fit just right. We also offer customization services if you would prefer not to customize the design yourself. 
How long will setup take?
Long gone are the days of highly complex and custom websites that take months of back-and-forth with a developer. If you are DIYing your site setup, it can be as quick as a few days. If you choose to host with us, we will just need 1-3 business days to get your site setup and ready for your customizations.
With only 24 hours in a day, we want to help with the heavy lifting on your website. Hire us, and we'll give you some of that precious time back.