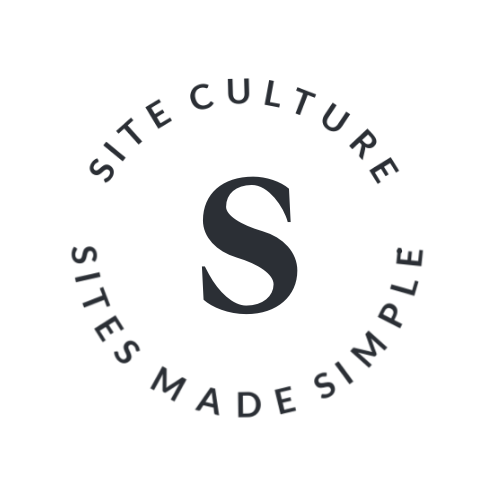 Starting an online business and wondering what tools and resources you need? These are the favorites that we whole-heartedly endorse.
Starting an online business
helpful posts for getting started on the site culture blog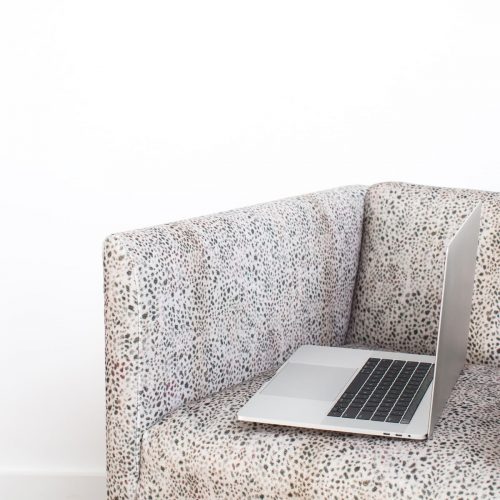 Content Marketing 101 – 3 Steps To Unlock The Benefits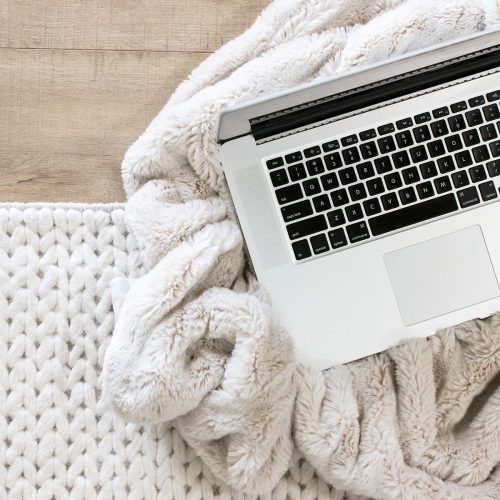 Finding your Brand Voice in 5 Easy Steps
Here is the technology we know and trust when it comes to running an online business.
All of our websites are built on Elementor. It's the number one page builder for WordPress where you can customize your website with no code and no limits.
Flodesk changes the game when it comes to email marketing. Create gorgeous emails and organize your email list. Site Culture customers get 50% Off their subscription.
Thrivecart is a cart platform that allows upsales, downsales, memberships, affiliates, and more. 
We use Podia to organize our support setup videos. It's a course platform that is easy-to-use and affordable.
Google Domains makes it easy to purchase a domain and manage DNS settings. It also integrates seamlessly with GSuite.
We recommend GSuite for email as it gives you access to everything Google has to offer including docs, photos, folder organization, and more.
Site Culture is an Agency Partner with Flywheel. It is an amazing managed WordPress host that we use for hosting our websites.
Confused about the legal aspect of your website? The Contract Shop provides Contract Templates so you can get your business up and running, no expensive attorney needed.
Thinking about purchasing our websites but not sure what you're getting yourself into? Watch some of our favorite videos resources below:
the Site Culture Blueprint
Here's a tour of what you'll get with the setup courses included with all of our website and add-on page purchases.
A sampling of Site Culture Videos
Determining A Color Scheme Using Our Brand Board
Writing Your Website Copy (demo)
Our favorite branding tools
popular Elementor add-on templates
tools for your wordpress website