website design for entrepreneurs
ALL THE wow-factor OF CUSTOM WEB DESIGN, READY right now AND AT A fraction OF THE cost.
website design for entrepreneurs
ALL THE wow-factor OF CUSTOM WEB DESIGN, READY right now AND AT A fraction OF THE cost.
Need a website but don't know where or how to start? Enter Site Culture.
Here at Site Culture, we have reimagined the website experience with our intentionally designed, simple-to-use WordPress websites.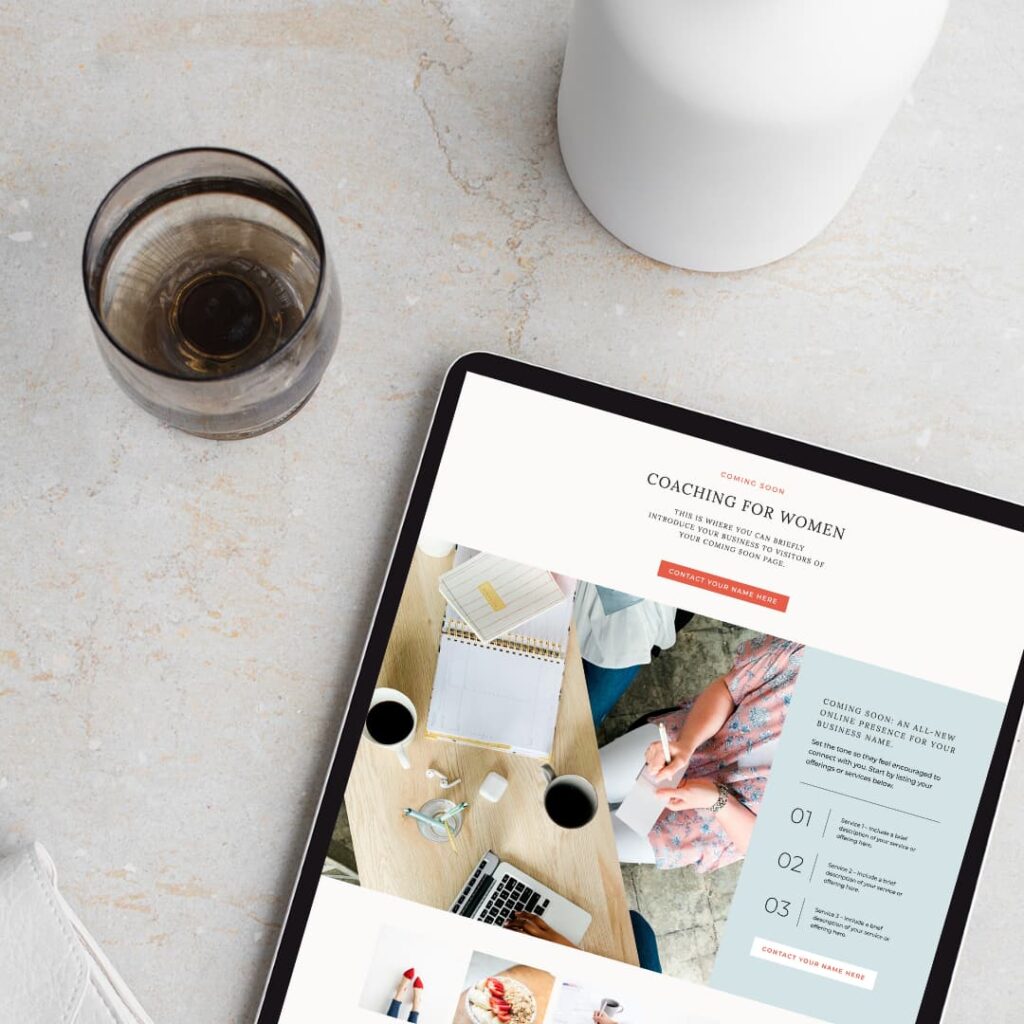 Shop our collection of DIY website templates for WordPress + Elementor.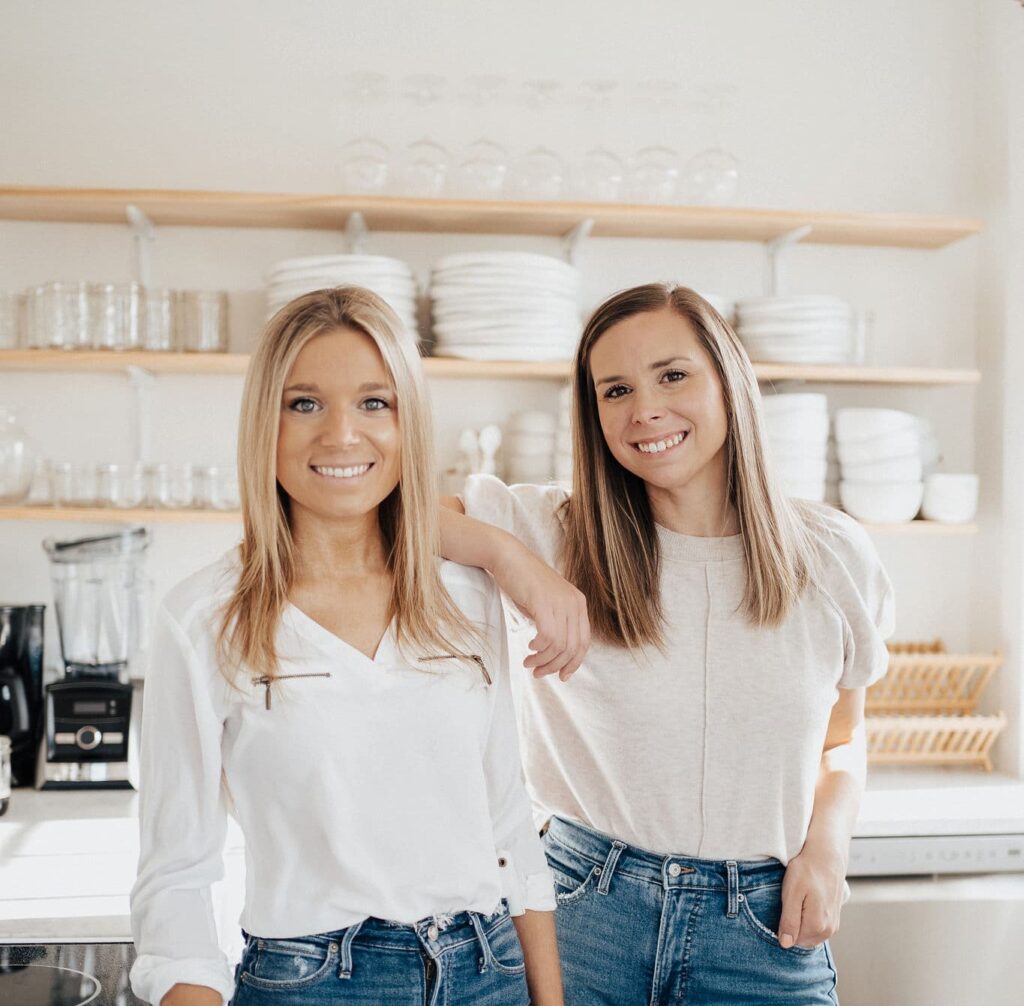 With offerings for every goal, time-frame, and budget, Site Culture is here to set your business apart from the rest.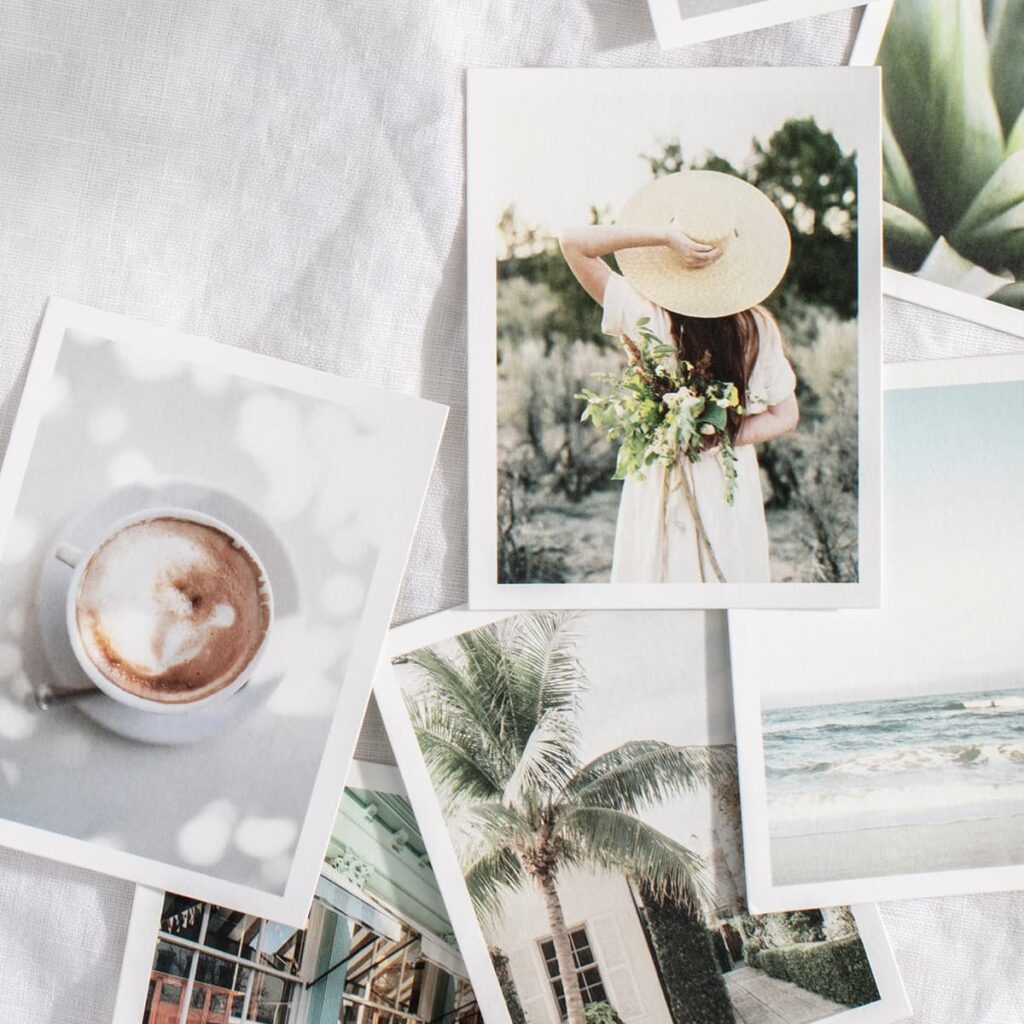 Head on over to the blog for insightful messaging strategies, web design tips, and more.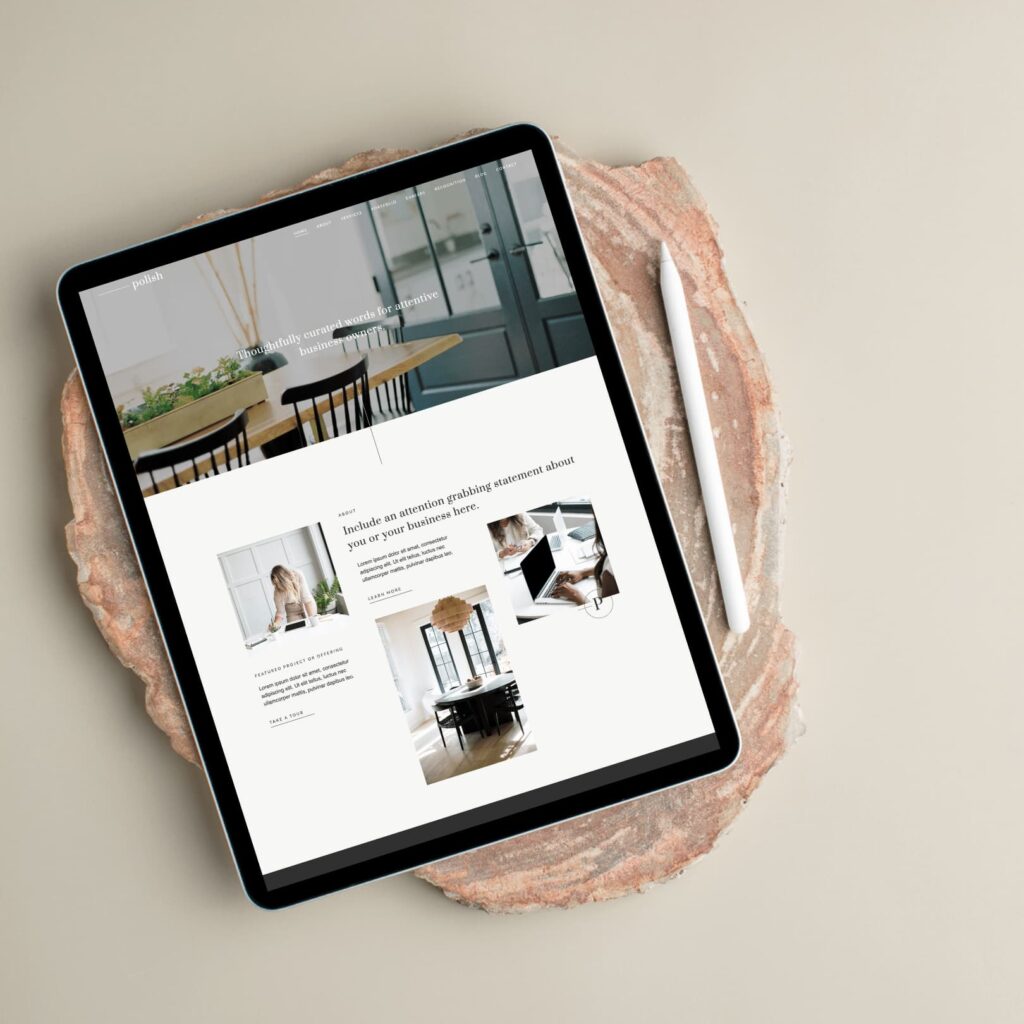 Visit our showcase to see how other small business have customized their website.
Completely customizable
WordPress + Elementor Websites
Site Culture gives you all the wow-factor of a custom website, but ready right now and at a fraction of the cost. You no longer need a computer science degree just to update your website, and the web design process no longer takes months and months. Launch your site in days and nail your web presence instantly.
select a design
from our website shop featuring our exclusive collection of Elementor +WordPress websites.
DIY or Done for you
Select whether you'd like to DIY your website customization or prefer to leave it to the professionals before checkout.
Gather Content
Nail your messaging strategy using our writing guides included with each and every website purchase.
Customize
Use our setup course or hire us to make it yours in as little as one day.
Go Live!
When you're all done, unveil your gorgeous new website to the world. Pop the bubbly!
Learn why small businesses love working with Site Culture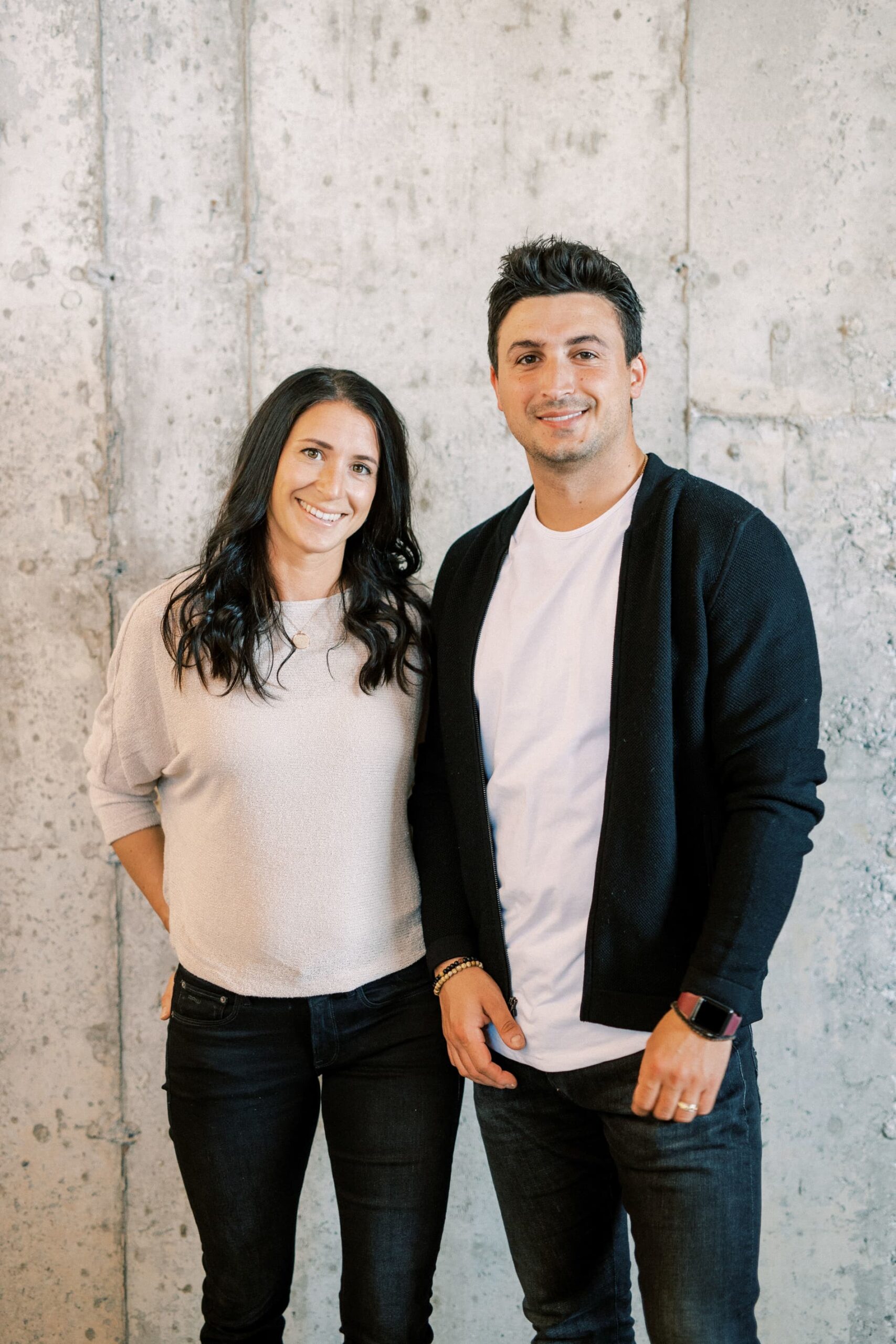 Aram & Renée Ghewondian
Realtors
We are super happy with Site Culture. It was effortless to communicate, and we found they understood our ideas very well. Elizabeth went above and beyond to make sure that our website looked and felt like us. She tweaked a few things and made everything flow so well. It was nice to have their experience and designs on our site, and there is no way our website would look the way it does now if we took a different route. After working with few developers, we regret that we haven't discovered site culture sooner; they would saved us many headaches and money.
Gertrud Angerer
Course Creator
Site Culture's template gave me 3 things at once: a structure to start from scratch w/o any prior knowledge, a copy writing guideline and great tutorials to learn on the go. I mean how much more support can you get from buying a template? I was never alone, I knew there is help, it felt less risky by all these 3 elements. Site Culture's website cleanup offer in the end is gold, their tutorials are outstanding, their service oriented mindset is one of a kind. Thanks a lot!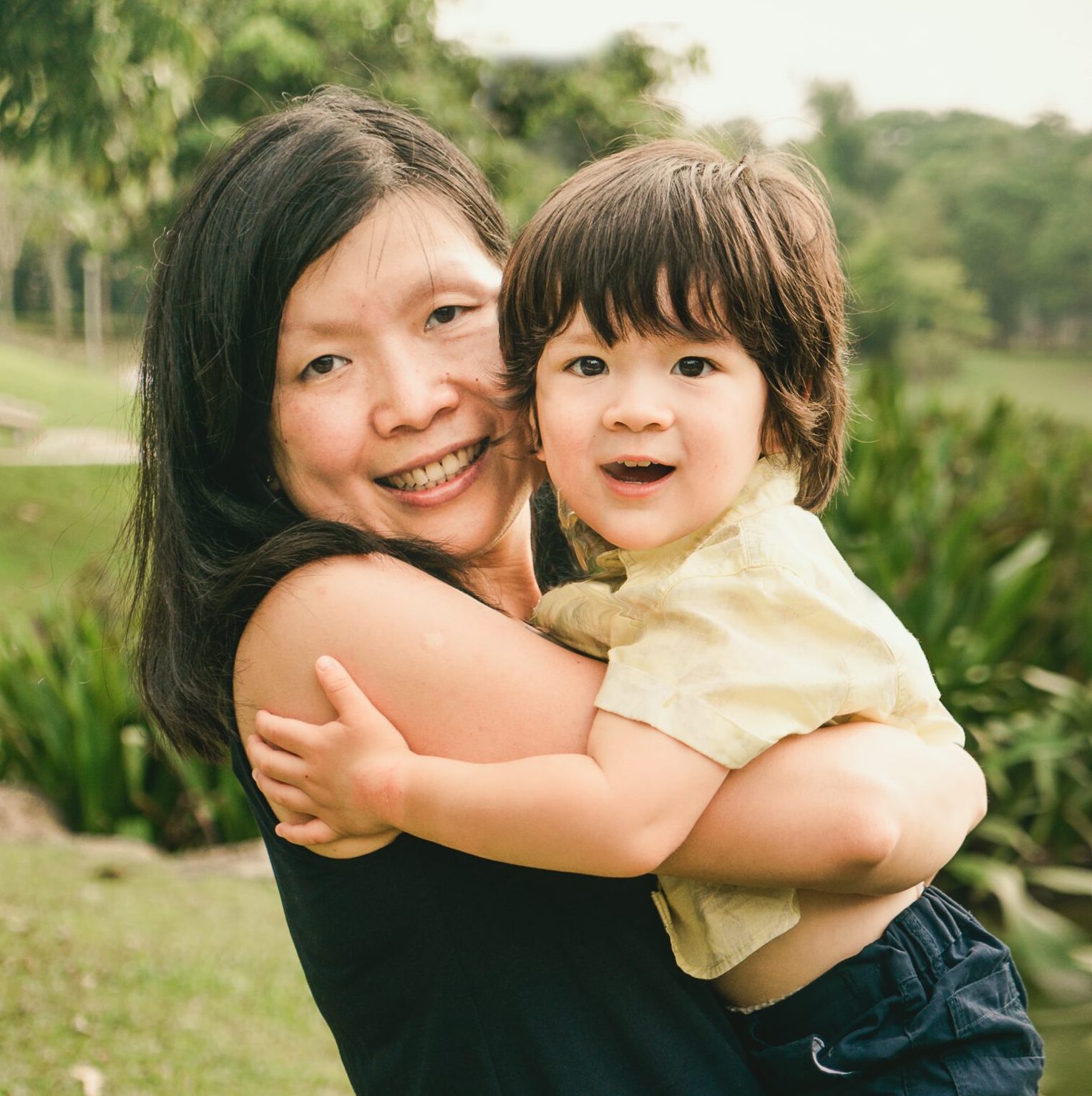 Inés Yong
Course Creator
This is one of the best decisions I've made for my business. ​ The beautiful and well thought through templates and Site Culture's support have made it possible for a non-tech, non-design person like me to get my dream website done and live in two weeks!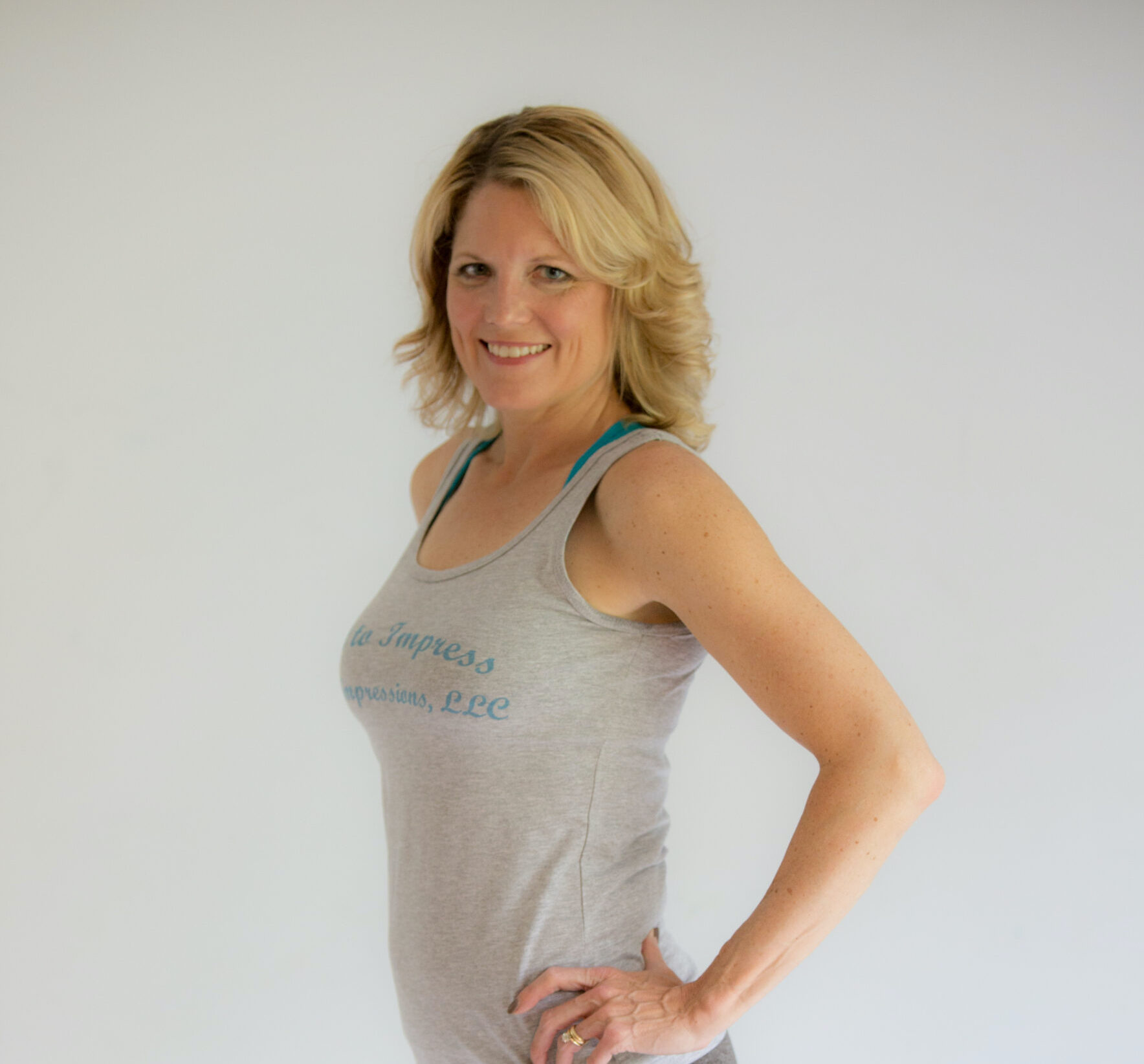 Kelly Loftus
Fitness Coach
My favorite part of working with Site Culture is the quick response I receive from Elizabeth regarding every question I have had. It was so nice to actually be able to message a person who understands my site and my questions rather than a generic number or no number at all.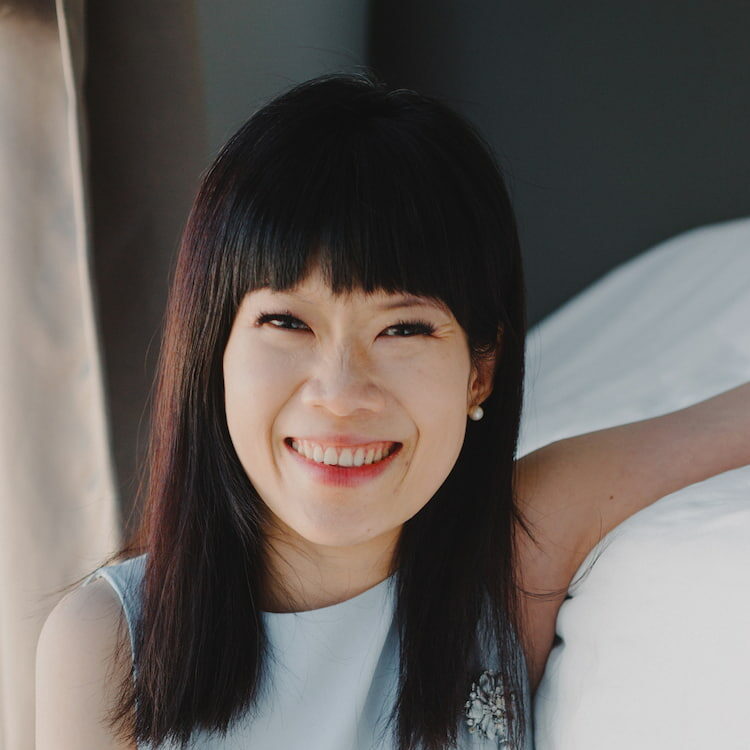 Valerie Grace
Course Creator
"Working with Site Culture is one of my best business investments. Everyone is raving about my new website. It's everything I have dreamed of! I appreciate the professionalism, great attitude and genuine helpfulness of Elizabeth and Rebecca. Highly recommended!"
HIRE US and DITCH THE HASSLE.