Easily Customizable
Elementor Templates and
WordPress Websites for Small Businesses
Launch your site in days and
nail your web presence instantly.
Here at Site Culture, we have reimagined the website experience with our intentionally designed, simple-to-use WordPress websites. Launch your site in days and nail your web presence instantly.
Need a website but don't know where or how to start? Enter Site Culture's Sites Made Simple.
These strategically designed, perfectly customizable websites are designed for small businesses who want to thrive. Site Culture takes the tricky out of WordPress websites so you no longer need a Computer Science degree just to update your site. Better yet, the web design process no longer takes months and months.
Get your site + Resources
Quickly install your site using our one-click plugin or let us set up your site for you.
Customize to Make it yours
Use our writing guides to write content that converts, update the fonts, colors, and images to match your brand. 
When you're all done, unveil your fresh and totally you website to the world. Pop the bubbly!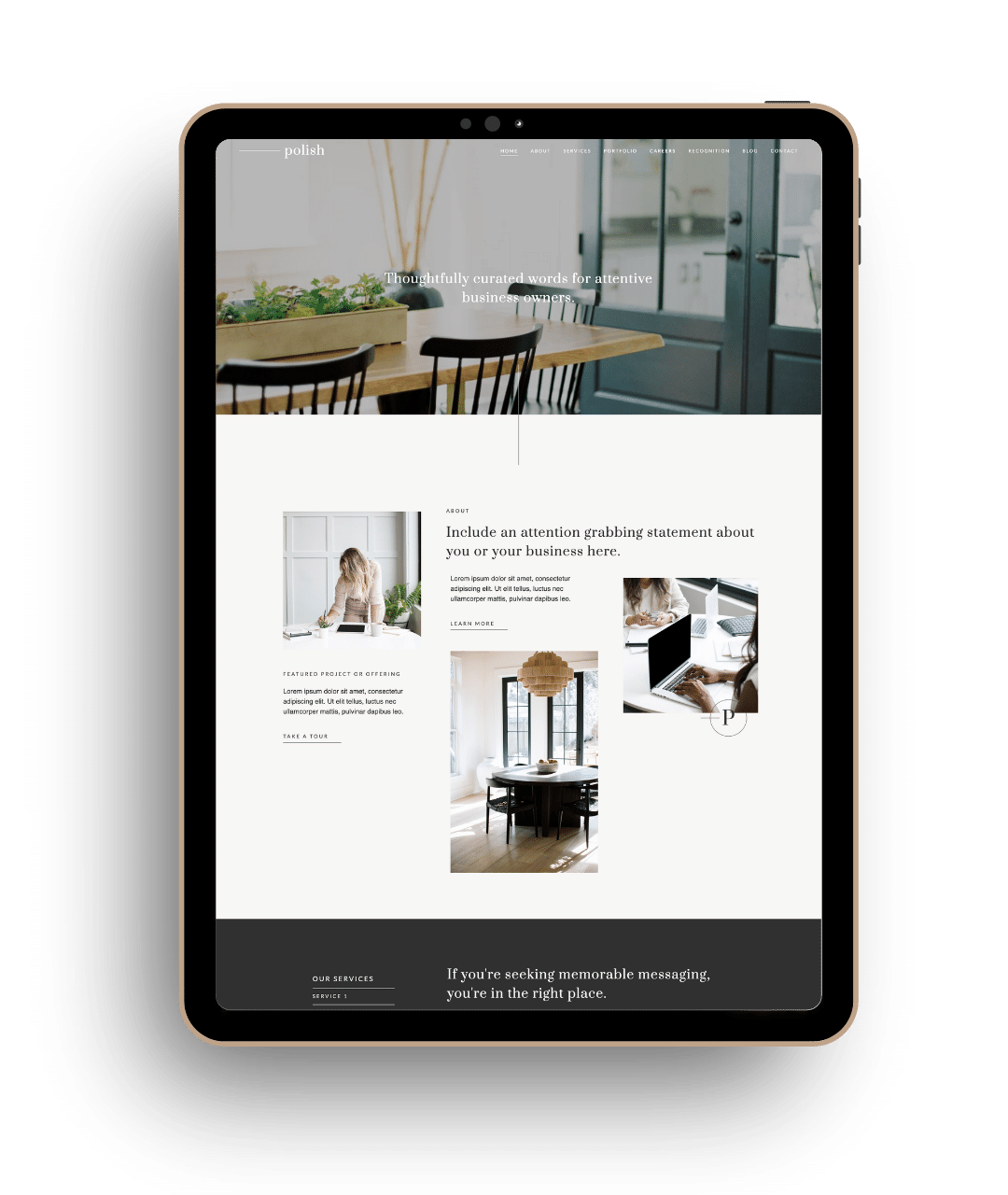 A modern yet sophisticated website for service-based businesses and bloggers.
These Elementor templates are able to be added quickly and easily to any WordPress.org website.
We're here to help you...
Nail your web presence instantly.
Our WordPress websites have the same wow-factor as a custom website but are ready right now and at a tenth of the cost.
Write copy that converts viewers into raving fans.
Our Included Writing Prompts make it so easy to create content that converts your web visitors in to clients.
Learn how to update your own website.
Each and every website comes with the Site Culture Blueprint, a course with over 30 videos walking you through how to write content that converts and customize your content to make it yours.
Fuel your business's growth and success.
As a small business owner, you work tirelessly to achieve your vision and share it with the world. You need a website that's as spectacular as the business you've built.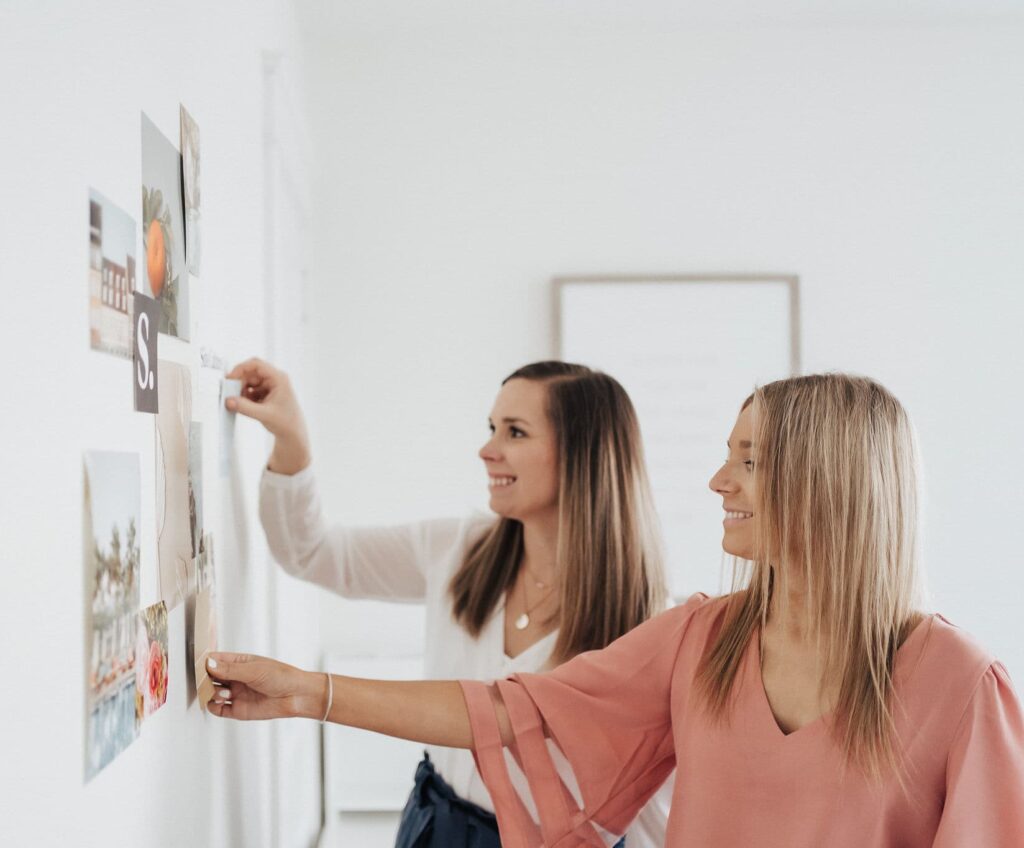 Site Culture is the creation of sisters, Elizabeth Bryer Hinson, a web designer and developer, and Rebecca Bryer, a marketing expert and gifted writer. Our affordable and compelling websites serve as an alternative to expensive websites, without sacrificing design or strategy. Site Culture is the solution for any small business that needs a website that tells its story and helps it grow and thrive.
done-for-you Website services
Hire Us and Ditch the Hassle
Leave it to us. If you're looking for more help making your website vision a reality, our pro team is here to help. We take it all on, from messaging strategy to tailored design.