You may be like us, and a whole host of other small businesses who dread the idea of a branded photoshoot. Truthfully, we were cringing at the idea of posing in awkward positions and getting our photos taken; putting it off for months until we finally bit the bullet. Now that we have a full gallery of branded images of our actual faces, we feel even more confident in our website and social media presence. 
We are excited to share an in-depth look at our branding photography session, and help you along your branded photo planning with our 4 easy steps.
1. Make a list of the main talking points from your website and social media platforms.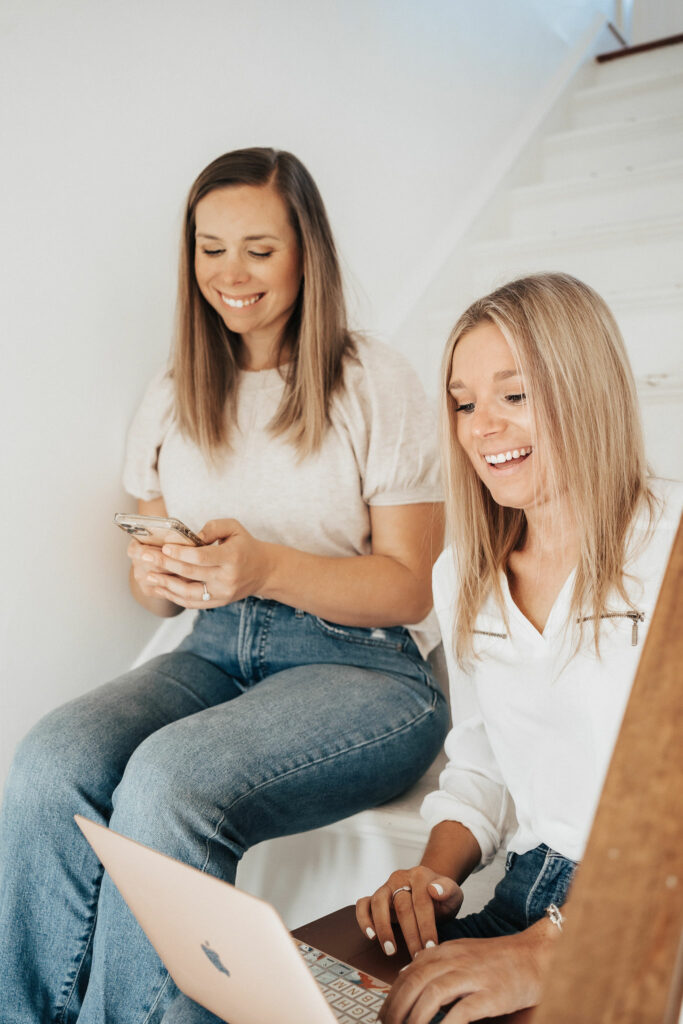 Start by going through your website and social media pages to find common topics
Write down every type of content you talk about.
It's helpful to plan ahead to ensure that you have photos representative of most of your talking points.
2. Scope pinterest for inspiration
1. Utilize Pinterest and Instagram to find photos that inspire you.
2. Check out our Brand Photos Pinterest board for our favorite branding shots.
3. Share the Pinterest board with your photographer.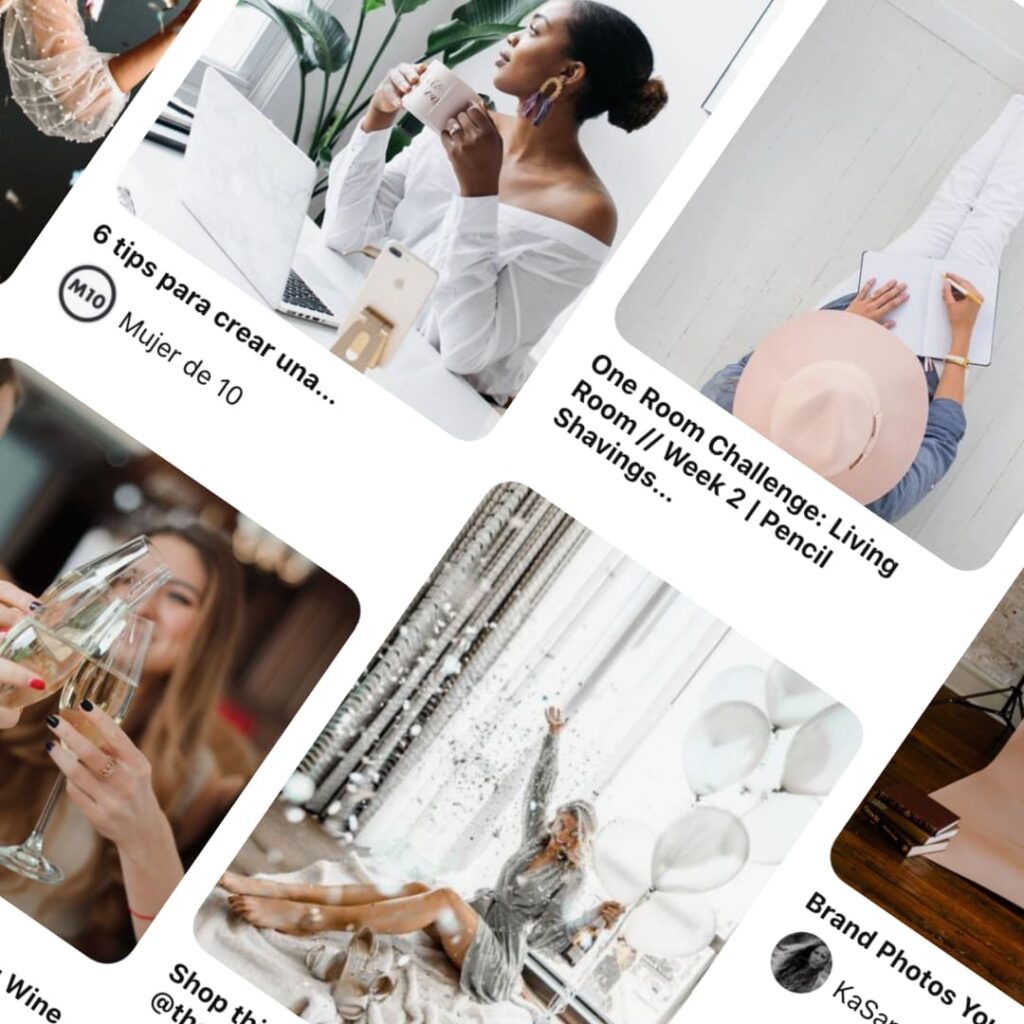 3. Curate props + outfits using your brand color palette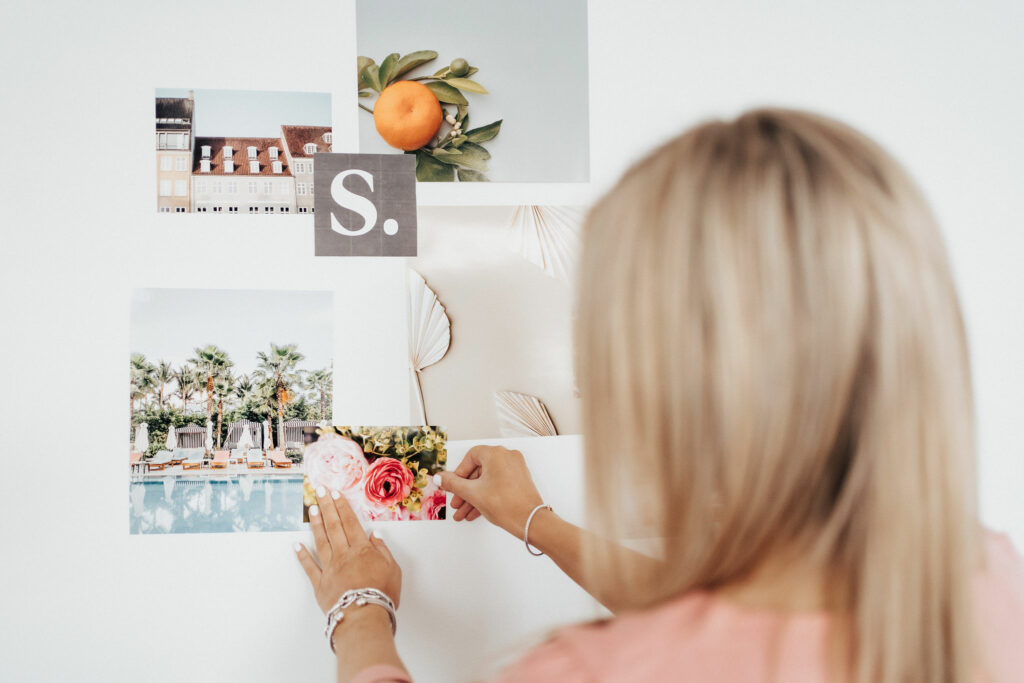 1. Think about what props you need for your photos. We love fun notebooks, pens, and magazine clippings. A bottle of champagne is always nice touch, too!
2. Grab props that fit with your brand color scheme. Fresh flowers add a great pop of color.
3. Another way to bring in your color palette is through your outfits.
Now that steps 1-3 are together, go ahead and create a shotlist to send to your photographer. Sign up below for access to the free template!